A key U.S. House panel makes history by passing a federal cannabis legalization bill, Michigan reveals its first adult-use license winners, two states finalize bans on vitamin E acetate as an additive in vaporizer products and more of the week's top cannabis news.
Panel casts first-ever US House vote to federally legalize MJ
In a historic move, the U.S. House Judiciary Committee advanced a bill that would legalize marijuana at the federal level.
Judiciary Chair Jerrold Nadler, a New York Democrat who introduced the measure in July, hopes the full House will pass the Marijuana Opportunity Reinvestment and Expungement (MORE) Act of 2019 in this congressional session, which ends Jan. 3, 2021 – after the 2020 elections.
MJBizDaily takeaway: Many experts believe the hurdle is too high for the measure to eventually pass the Republican-controlled Senate.
However, if the measure does become law, the MORE Act would open the floodgates for massive business opportunities and cement the United States' position as the world's largest legal cannabis market.
It also would resolve vexing banking and taxation issues since marijuana would become legal on a federal level.
Many experts, however, believe specialized legislation such as cannabis banking reform has a better chance of passing into law.
Michigan regulators mint first recreational permits
Michigan issued its initial adult-use cannabis licenses to Exclusive Brands, an Ann Arbor medical marijuana business that plans to grow and sell recreational cannabis when the state's rec market launches Dec. 1.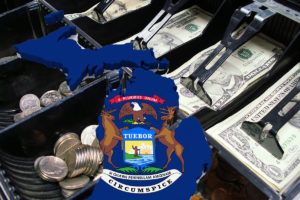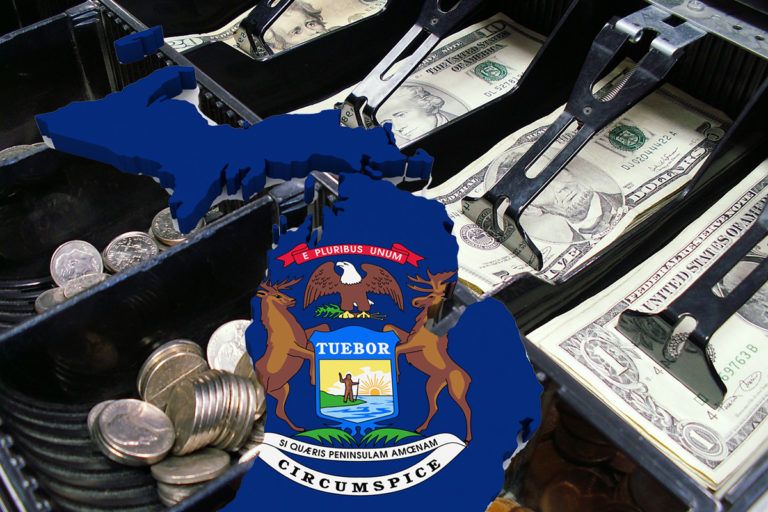 Also snapping up recreational permits were Ann Arbor-based PSI Labs, which tests marijuana, and Real Life Solutions, a Kalkaska-based event organizer.
MJBizDaily takeaway: The cannabis industry applauded Michigan for moving forward the market launch from next spring.
State regulators advanced the adult-use market kickoff after agreeing to allow medical marijuana operators to transfer up to half their inventory to equivalent recreational stores.
Many industry observers expect a limited adult-use program in Michigan because of the large number of municipalities that have banned recreational sales.
Pair of Western states finalize bans on vitamin E acetate
Two more states with cannabis programs have banned vitamin E acetate, an additive in vape products cited as a possible culprit in the vaping health crisis.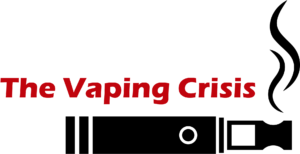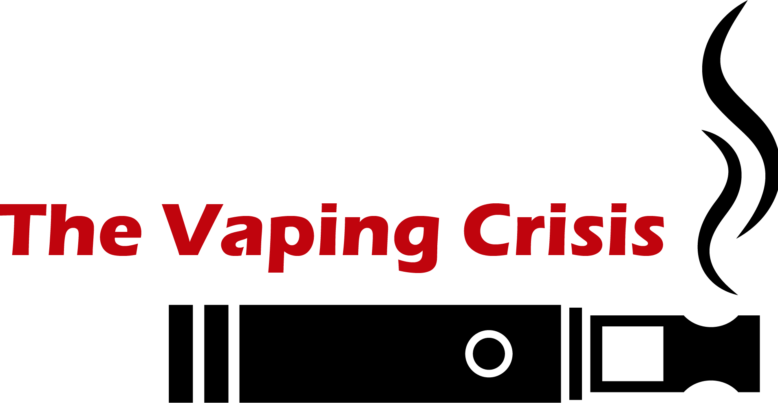 Washington state regulators banned the sale and distribution of any products containing vitamin E acetate, effective this week.
Colorado officials finalized previously announced rules prohibiting the additive and other cutting agents, effective Jan. 1, 2020.
MJBizDaily takeaway: Industry watchers suggest marijuana vaporizer companies should view this is as an opportunity to brand their products as tested, safe and additive-free to help differentiate the licensed products from illicit market products, which health authorities believe are a likely culprit in the vape crisis.
For more of Marijuana Business Daily's ongoing coverage of the vaping crisis, click here.
NJ lawmakers want to hand adult-use legalization to voters
New Jersey lawmakers again failed to agree on a framework for recreational marijuana legalization, so they've punted: Legislators have introduced a resolution that would put the matter to a vote on the 2020 ballot.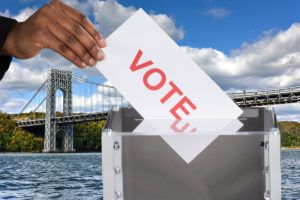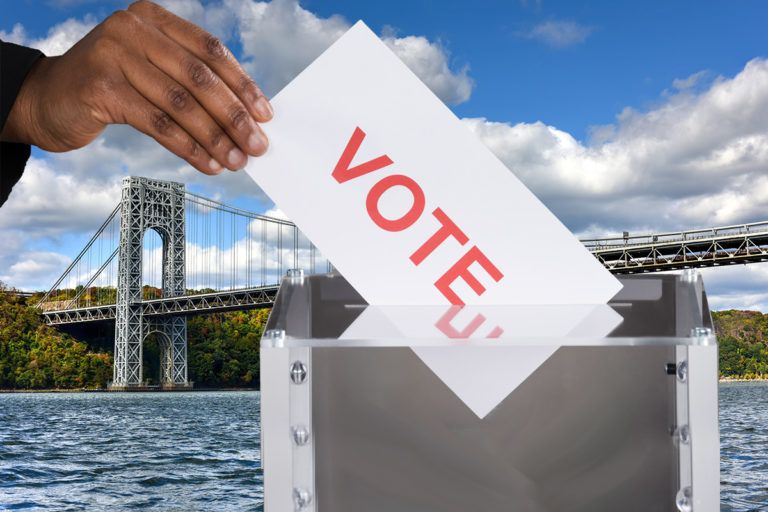 MJBizDaily takeaway: The move means more delays for MJ businesses eager to tap a potentially enormous East Coast adult-use market.
The referendum – which seems to be a political compromise between lawmakers – faces an obstacle before it can go before voters: It must garner widespread approval in the Legislature.
Then, if the measure is approved next November, lawmakers would still have to agree on a broader regulatory framework. The earliest rec MJ sales could begin would be 2021.
Another marijuana deal restructures
Harvest Health & Recreation, a Phoenix-based multistate operator, announced it is restructuring its purchase of CannaPharmacy, slashing the deal's price by 70%.
Harvest was originally going to buy CannaPharmacy, which includes cannabis licenses in four Eastern states but now plans to purchase only CannaPharmacy subsidiary Franklin Labs, which operates a cultivation and processing facility in Pennsylvania.
That reduces the transaction price of cash and stock from at least $88 million to approximately $26 million.
Harvest also reported a net loss of $39.1 million for the third quarter.
MJBizDaily takeaway: The deal restructuring is another example of an ongoing trend among large marijuana operators that are revising M&A plans amid a financial environment where cannabis industry stock prices are falling and capital is drying up.
Harvest follows other companies such as Cresco Labs and Curaleaf that revamped merger deals.
For analysis and in-depth looks at the investment trends and deals driving the cannabis industry forward, sign up for our premium subscription service, Investor Intelligence.