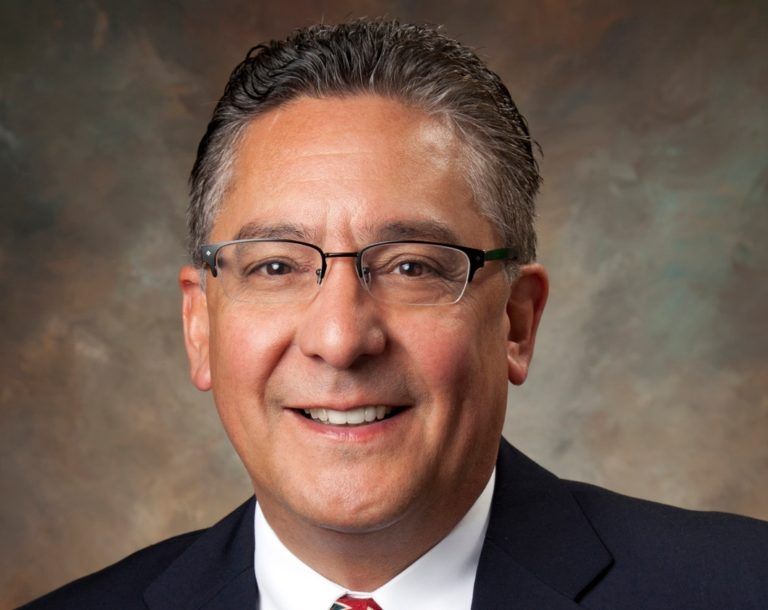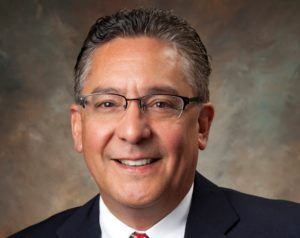 Washington state regulators are considering several proposals to help cannabis growers – particularly smaller cultivators – compete in a market beset by challenges, including low wholesale prices and overproduction.
The state's Liquor and Cannabis Board (LCB), which regulates the marijuana licensees, recently announced draft legislation the agency is considering requesting for the upcoming 2020 legislative session that would:
Allow craft cultivators (Tier 1 licenses) to increase canopy square footage.
Give the go-ahead for home delivery of medically compliant marijuana.
Another piece of the proposal would increase minority ownership of cannabis companies.

Rick Garza, director of the LCB, said the new moves are a response to two main concerns – that small growers are struggling and patients are having a hard time obtaining product.

"We've been hearing from medical patients for quite some time that there's not product available," Garza said.

"So we thought, 'How can we address our needs to medical patients and at the same time assist our small growers?'"

Marijuana Business Daily spoke with Garza about these proposed changes and what the future looks like for small growers in Washington state.

How did these proposals come about?

In the last couple of years, those in the up-to-2,000-square-feet-canopy-space license type have shared concerns that they need the ability to grow. They're locked into that Tier 1.

They've said for the last couple of years that they're having a very difficult time because of the economy of scale of how small they are compared to the large, 30,000-square-feet grows.

We've been a little concerned with that because, as you know, there have been reports that there is quite a lot of production out there.

We've seen the price of cannabis fall over the years, though it's nice to see in the past few months those prices are stabilizing at wholesale.

There was an anomaly in the report that was interesting.

For the Tier 1s, there were a number, about 13%, that were at 100% capacity. Which was different than the Tier 2s and 3s. We didn't have a lot of them at 100%.

That was validating some of the concerns we heard from small growers.

We have the ability to increase canopy by rule. We don't need a legislative change.

The proposal we're going to suggest, and we'll do that through rulemaking, is to allow someone who is at 80%-100% of their Tier 1 license the ability to grow to 5,000 square feet.

Then, at 5,000 square feet, if they're at 80%-100% of capacity, they could grow another 3,000 feet to 8,000 square feet.

We took a look, and there's probably only about 20% of the licensees that would qualify at 80%-100% – and if all them were to do it, it's pretty insignificant to the total canopy itself.

We can increase the canopy on a Tier 1 without having an adverse effect on the marketplace.

What's the thinking behind allowing small growers to sell directly to customers and the other proposals?

Right now, because we're not vertically integrated, if I'm a producer/processor, I cannot retail.

We have craft (alcohol) distilleries today that can retail from their distillery and have off-site locations.

That's not a new concept with respect to alcohol.

One caveat: This only applies to medically compliant product.

(Under this proposal) if I'm a small grower and I grow medically compliant product, and I want to sell it at retail from my location, I would be able to do that.

There's also a provision in that proposal that allows them to deliver to medical patients.

There's another provision that says these small growers could come together once a month, or two times a month, at a location approved by the board to allow them to sell to patients from that location. That could be a cooperative, for example.

That's pretty far-reaching compared to what we've allowed.

Another caveat that's really important is that the local government, the city or county, would have to agree to that before they could have retail sales, before they could deliver, before they could create a cooperative to sell to the patients directly.

MJBizDaily has heard from business owners that they'd like to see the license die if a company goes out of business.

Remember, we did this by per capita. We decided that a community based upon its population will get this number of retail spots.

I don't think we should remove that count that we gave a particular city. They benefited from the taxes they derived from that business.

Recognize that the only reason people would be saying that is because they want to reduce the competition around them.

We did a story on what pesticide testing might mean for small growers, and one of their main concerns was increased cost.

We're in the midst of quality-assurance rulemaking right now where we're looking at requiring pesticides and heavy-metal testing for all product.

Right now, it's only for medically compliant product, which is why, some patients tell us, it's hard to find, and (it's) expensive, because of the testing that's required for it. But not for adult-use products.

Most of the states have pesticide requirements. We do not.

We probably want to move in that direction. (Ensuring) all product (is) tested is probably going to bring down the cost of medically compliant product.

We're going through a rulemaking process to determine how to reduce the impact on these folks. Which might mean we're doing larger lot sizes for testing so we're not just adding more costs to the businesses.

This interview has been edited for length and clarity.

Bart Schaneman can be reached at [email protected]