Advertising & Exhibiting Opportunities
Contact our sales team HERE or simply fill out the form below for more information or a copy of our media kit.
Why us?
The cannabis industry turns to MJBiz for unbiased B2B news,
information and events. Professional journalists serve the information needs of large-scale cultivators, processors and testing labs, infused product makers, financial services, major investors, dispensaries and recreational retailers and the related businesses which serve them.
Whether you want to reach your audience through digital advertising, email sponsorship, print media or in-person events, MJBiz provides the vehicles to make the most of your marketing budget.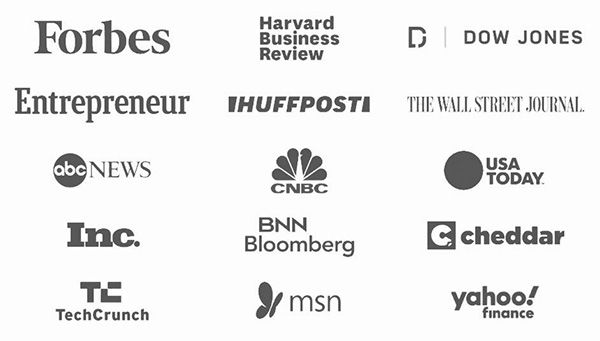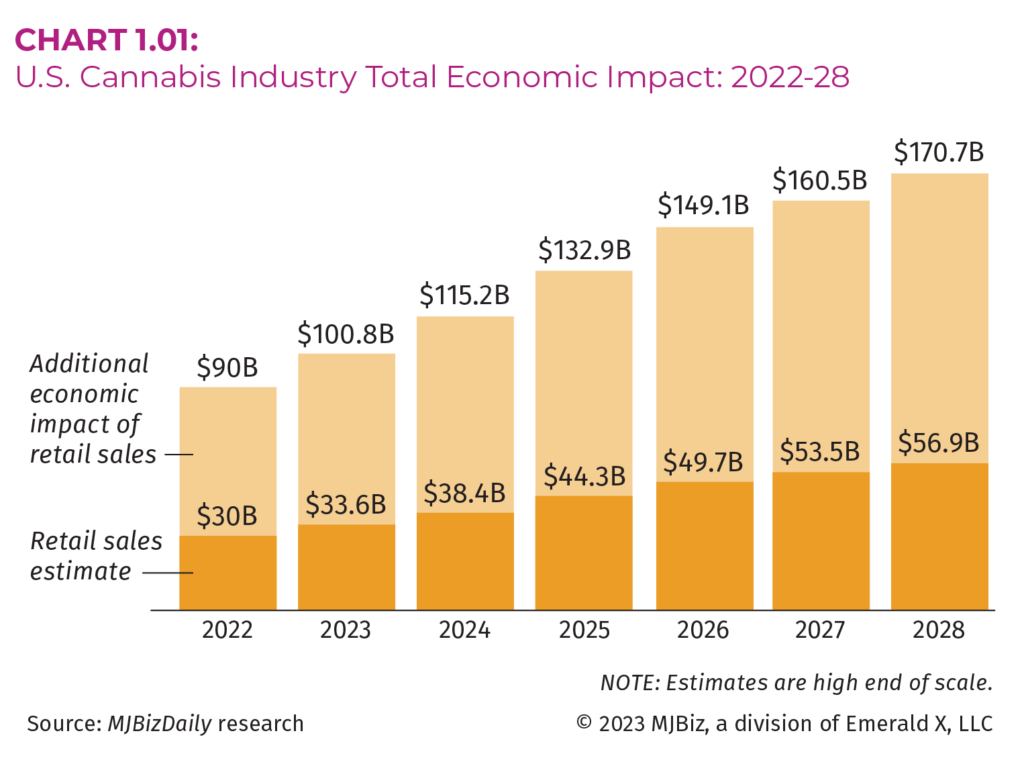 Our Core Brands
MEDIA
MJBizDaily
MJBizMagazine
MJBiz Factbook
MJBiz Science
MJBiz Retail + Brand
MJBiz Hemp + CBD
MJBiz Finance
MJBiz Cultivator
EVENTS
MJBizCon
The Emerald Conference