Layoff announcements continue to weigh on the marijuana industry, state regulators focus on vitamin E acetate additive in vaporizer products as the vape crisis continues, Michigan businesses set their game plans for a December adult-use MJ launch, and more of the week's top cannabis news.
Pink slips pile up
Three well-known California cannabis companies this week confirmed they have let employees go because of financial hardships. The layoffs signal that many marijuana businesses may have overextended themselves in anticipation of a much hotter legal market than has developed.
First,
Grupo Flor and CannaCraft
revealed they laid off 35% and 16% of their staff, respectively.
Then, on Thursday, news broke that Emerald Triangle distributor Flow Kana had reduced its workforce by about a fifth.
MJBizDaily takeaway: All three companies said cannabis-market troubles were at the root of the staffing cutbacks:
Grupo Flor disclosed an investment deal fell through.
CannaCraft said its issues were "slower-than-anticipated growth of California's regulated cannabis market."
Flow Kana blamed the "realities and size of the market," which have proved much smaller than many businesses expected.
More layoffs are likely to make headlines in the coming months, many industry watchers suggest, because there isn't much expansion for the legal MJ market coming anytime soon and financially distressed companies won't see much immediate relief.
States target additive in vape regulations
As the vaping health crisis continues to unfold, two state regulatory bodies singled out an additive in cannabis vaping products.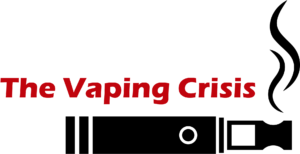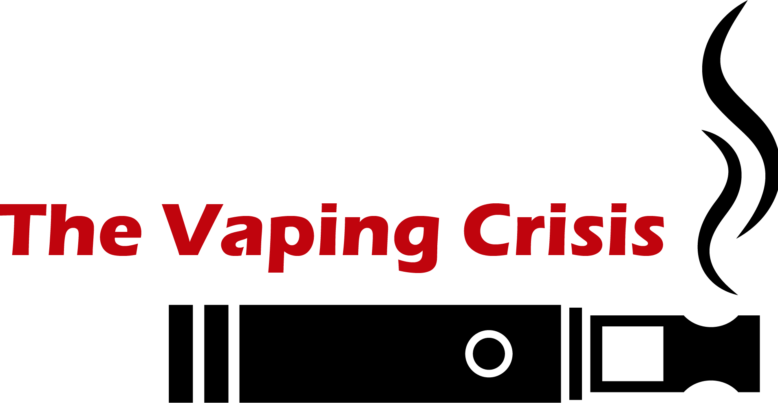 In Ohio, officials banned vitamin E acetate in vaping devices, and in Massachusetts, the Cannabis Control Commission also focused on the need to test for the additive.
This comes as the Centers for Disease Control and Prevention (CDC) pinpointed vitamin E acetate as a likely culprit causing the lung vaping-related illnesses.
MJBizDaily takeaway: Singling out this one additive, which is commonly used as a cutting agent in vape cartridges, could work in the legal cannabis industry's favor.
The CDC has made a connection between vitamin E acetate and unlicensed vape cartridges from the illicit market.
The connection means licensed cannabis companies can market their vape products as additive-free and reassure consumers that their products are rigorously tested and safe.
For more of Marijuana Business Daily's ongoing coverage of the vaping crisis, click here.
Launch looms for Michigan recreational marijuana market
Michigan regulators are allowing medical cannabis companies to transfer up to half their products to equivalent adult-use facilities effective Dec. 1, paving the way for the launch of recreational sales.
MJBizDaily takeaway: The decision was unexpected because of concerns over MMJ flower shortages, but state officials hope they've struck the right balance.
Medical cannabis operators will get the first crack at an adult-use market projected to reach $1.4 billion-$1.7 billion in annual sales within several years. The state expects about 12 stores to be eligible to open on the first day.
The decision also enables medical cannabis businesses to decide how much of their inventory they want to transfer from the medical to recreational side – up to 50%.
Cresco Labs-Origin House merger gets overhauled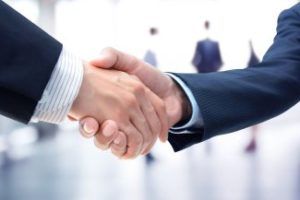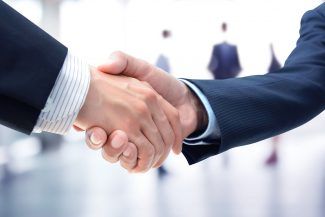 Chicago-based Cresco Labs and Origin House, a Canadian cannabis distributor with a significant operation in California, restructured their deal amid changing market conditions.
MJBizDaily takeaway: The value of the all-stock transaction was essentially cut in half since it was originally announced April 1, and the amended terms of the transaction caused a further decline in the overall value. But the revamped deal also made it more likely to close with a target date now set for mid-January.
The amended deal marked another major M&A transaction restructured in the wake of declining cannabis stock prices. More announced deals are expected to face restructuring as a result.
New NHS guidelines could increase British cannabis medicine sales
After reviewing efficacy and cost-effectiveness, health regulators in the United Kingdom recommended for the first time that two plant-based cannabis medicines – Sativex and Epidiolex – be covered through the National Health Service (NHS).
MJBizDaily takeaway: The decision is expected to boost sales of both products, which are manufactured by U.K.-based GW Pharmaceuticals.
The company agreed to supply its products to the NHS at a discount.
In addition, the health regulators recommended that nabilone, a synthetic cannabinoid, also become available via the NHS.
Doctors are expected to prescribe these medicines only to treat specific medical conditions for which their effectiveness was proved through clinical trials.
Prescriptions for other cannabinoid-based medicines without clinical trials will remain rare.