Massachusetts regulators maintained a ban on the sale of cannabis oil vaporizers and devices after ordering marijuana retailers to quarantine the products on Tuesday, dealing a financial blow to MJ companies hoping for a speedy resumption of vape sales.
In making its decision, the state Cannabis Control Commission (CCC) also focused on the need to test for vitamin E acetate, an additive that has been flagged as a likely suspect behind the vaping health crisis.
Jim Borghesani, a Boston marijuana consultant, doesn't believe the additive is coming from the legal market.
"The hope is that information will come in that makes it clear that legal vapes are not causing these problems," he said.
Such a finding could pave the way for vape sales to resume.
The CCC's ban covers vape pens, vape cartridges, aerosol products and inhalers.
The order doesn't apply to vaping devices designed for medical marijuana flower.
The commission is also asking laboratories to test for vitamin E acetate, which the Centers for Disease Control and Prevention has identified as a culprit in vaping-associated lung injuries. The labs currently test for contaminants such as heavy metals.
The vape ban first took effect Sept. 24 after Gov. Charlie Baker ordered a halt in the sale of all vaping products in the state for four months. The ban is scheduled to last through Jan. 25.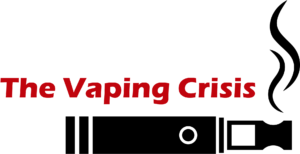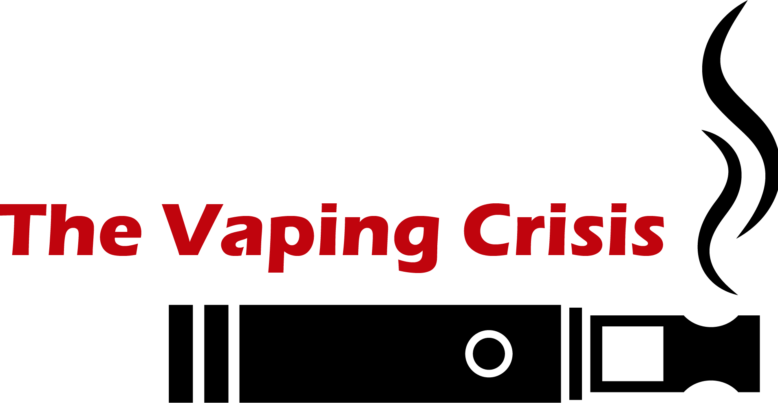 Beth Waterfall, a cannabis consultant based in Boston, said she expects the commission to quickly test the quarantined products by batch to determine if they contain vitamin E acetate.
"I don't see this as something that's going to be very drawn out," she said.
Once the testing labs are set up to detect the additive, Waterfall anticipates the commission will develop specific regulations targeting its use.
The financial impact of the ban has been significant, and the cannabis companies who provide vape products as a part of their business have seen their revenues decline, according to Borghesani.
"The ban is going to continue the lack of revenue for these business due to their inability to sell a major portion of their inventory," he added.
Attorney Adam Fine, a partner in Vicente Sederberg's Boston office, said that any business owners who expected Tuesday's edict to spell a loosening of the ban won't see much change.
But he did credit the CCC for not rushing to judgment about what might be causing the illness.
"I do think they want to make sure the products are up to a higher standard," Fine said.
The Massachusetts Department of Public Health will hold a public hearing on health problems associated with vaping on Friday, Nov. 22.
Associated Press contributed to this report.
For more of Marijuana Business Daily's ongoing coverage of the vaping crisis, click here.
Bart Schaneman can be reached at barts@mjbizdaily.com