Chile has joined a growing list of countries moving toward legalization of medical or recreational marijuana.
The South American country has issued a license for a cultivation site in the capital city of Santiago. The site will produce marijuana for medical and research purposes, much like the United States-backed cannabis cultivation center in Mississippi.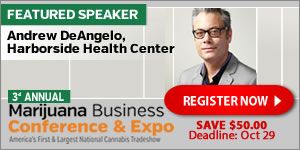 The pro-cannabis movement has gained particular traction in South America, where Uruguay and Colombia have also recently made headlines for their progressive cannabis policies and stances.
Personal use of marijuana is not a criminal action in Chile. However, cultivation or sale of the drug has been outlawed, until now.