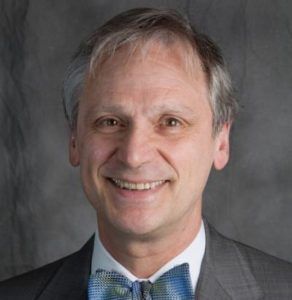 A leading pro-marijuana lawmaker predicted Friday that the U.S. House of Representatives will approve cannabis banking reform and a committee will look at marijuana rescheduling later this year.
U.S. Rep. Earl Blumenauer, an Oregon Democrat and a longtime champion of marijuana issues, made his remarks at his annual media teleconference in advance of the unofficial 4/20 holiday. During the 25-minute discussion, Blumenauer:
Predicted the full House will overwhelmingly pass the SAFE Banking Act, perhaps later this spring. The banking bill would provide federal protections to financial institutions and insurance companies that serve state-legal cannabis businesses and ancillary companies.
Said he anticipates the House Judiciary Committee will look at possible rescheduling of marijuana sometime this summer. He attributed the information to a conversation with Judiciary Chair Jerry Nadler, a New York Democrat.
Expressed optimism that movement will occur in legislation granting military veterans access to medical marijuana.
Noted increases in support for cannabis even in the Republican-controlled Senate.
Blumenauer also talked about how public support for marijuana is growing, pointing to a survey released Friday that found legalization was favored by 65% of Americans, an all-time high for CBS News polling on the issue.

He separately likened the support for medical marijuana to the Fourth of July: "There's almost universal acceptance."

Blumenauer predicted last October that momentum for marijuana reform would become "unstoppable" if the House flipped to Democrats, which it did.

At the time, he unveiled a blueprint for action, which he said he has discussed with House committee chairs and plans to update.

Jeff Smith can be reached at [email protected]