(This story has been updated to reflect that an eighth person has died from a vaping-related lung illness.)
The U.S. Food and Drug Administration (FDA) has launched a criminal investigation into the vaping health crisis, bringing added scrutiny to the state-legal marijuana industry and potentially exposing companies to federal legal action.
"The industry should be worried," said Washington DC-based cannabis attorney Emily Leongini, who worked for the FDA for nearly six years.
Mitch Zeller, director of FDA's Center for Tobacco Products, told reporters at a press conference Thursday in Washington that the focus of the criminal investigation is on the supply chain.
"We're very alarmed about products containing THC," Zeller said.
E-cigarettes and legal and illegal cannabis vape products are all being looked at as possible causes for the outbreak.
The number of people sickened from vaping has risen to at least 530, with eight deaths, according to federal officials. Incidents have been reported in 38 states and one U.S. territory.
Cannabis industry officials have fingered black-market THC products as the culprit.
According to the U.S. Centers for Disease Control and Prevention (CDC): "Most patients have reported a history of using e-cigarette products containing THC. Many patients have reported using THC and nicotine. Some have reported the use of e-cigarette products containing only nicotine."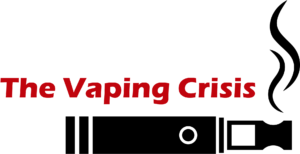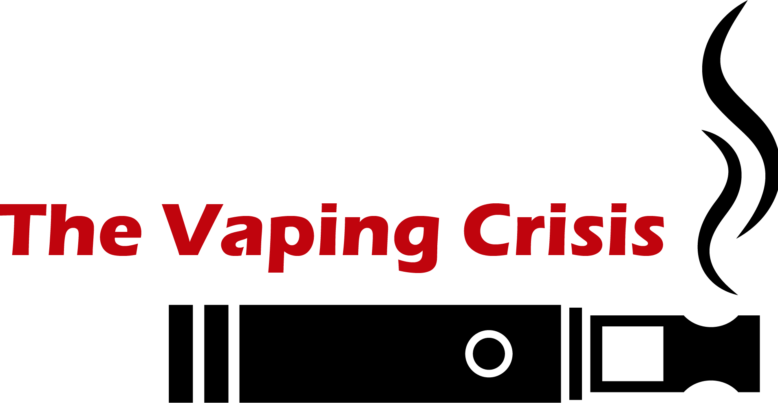 Worries mount
The FDA and the CDC typically work closely on a public health-related outbreak of any FDA-regulated product, such as e-cigarettes, Leongini told Marijuana Business Daily.
Although this sort of dual investigation is routine, that doesn't mean the cannabis market shouldn't be concerned.
Leongini pointed to a lack of regulatory oversight, particularly of the supply chain, which has many potential risks.
She doesn't believe the FDA is making a clear distinction between products sold on the legal or illicit markets.
In the eyes of the FDA, "just because it's regulated by a state doesn't mean it's 100% safe," she added.
Problem additives
The FDA is testing more than 150 samples for a broad range of chemicals, including nicotine, THC, cutting agents and other substances.
Cannabis testing labs across the country are developing tests for vitamin E acetate, an additive to vape cartridges that may be related to the illnesses.
"We know it's not cannabis that's dangerous," said Nic Easley, CEO of cannabis industry consultancy 3C.
"It's pesticides, residual solvents, vitamin E, reintroduced terpenes, viscous solutions like propylene glycol."

Easley advised that cannabis companies now doing business in the vape market should avoid:
Low-quality hardware.

Viscous solutions that are known to be dangerous.

Reintroducing terpenes even if they're hemp-derived.

Artificial flavors like those in e-cigarettes.
Easley posited the negative impact of the vaping health scare could have a marked ripple effect on what is likely to become a "huge sector" for the market.
"The waves of this are going to be catastrophic for many of the consumer packaged goods companies," he said.
"The major challenge for companies raising capital currently is that there's going to be risk and exposure now."
Easley pointed out that this added scrutiny could be a learning moment for vape businesses in the industry.
"It causes us to grow up and evolve," he added.
"It's vitally needed at our stage in industry growth."
For more of Marijuana Business Daily's ongoing coverage of the vaping crisis, click here.
Bart Schaneman can be reached at barts@mjbizdaily.com