Illinois' governor makes his state the first to legalize recreational marijuana through its Legislature, Massachusetts moves forward with cannabis cafes and deliveries, California requires a universal symbol on vape pens, the hemp sector makes big inroads – plus other important news from around the industry.
Illinois marks a marijuana first
Illinois officially became the first state in the nation to legalize retail cannabis sales via its Legislature, with Gov. J.B. Pritzker's bill signing this week.
Marijuana Business Daily
projects the program will generate $2 billion-$2.5 billion in annual sales with strong business opportunities.
Adult-use sales will kick off Jan. 1, 2020.
MJBizDaily takeaway: Existing medical marijuana operators will get a head start in selling adult-use cannabis, and additional licensing will be heavy on opportunities for small growers and minority entrepreneurs.
Will this be the program that serves as a template that finally shows how social equity provisions can work? Time will tell.
Massachusetts primes for cafes, deliveries
Massachusetts regulators gave preliminary approval to draft rules that would permit marijuana cafes and delivery services in the state.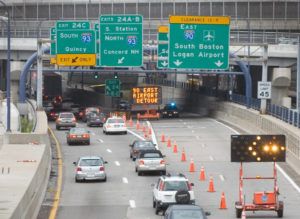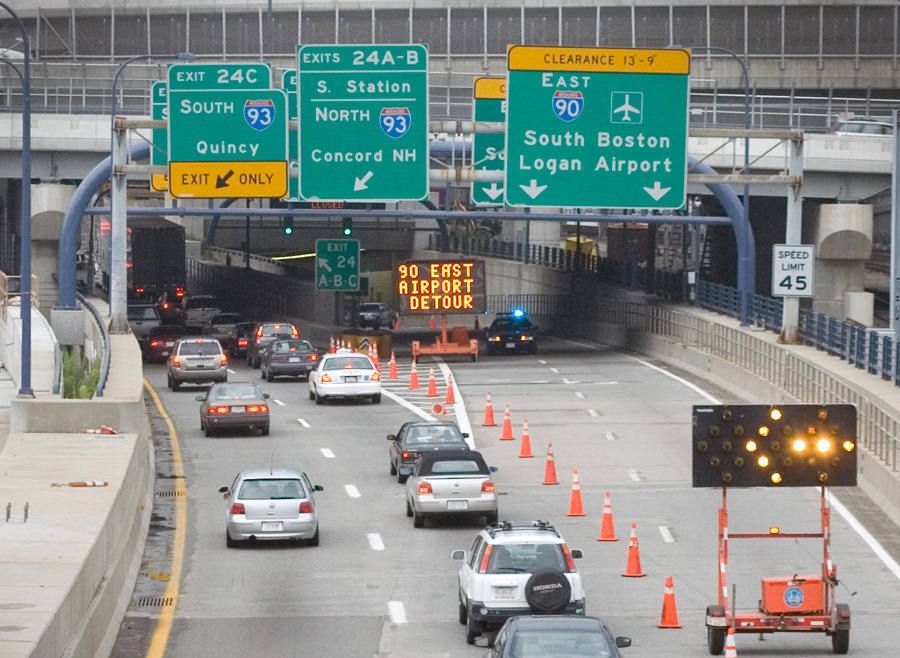 Regulators will likely finalize the rules in September and could begin issuing cafe and delivery licenses before the end of the year. It's not clear when deliveries could begin or when cafes could open.
The proposed regulations would reserve cafe and delivery licenses for participants in the Cannabis Control Commission's economic empowerment and social equity programs as well as certain other local entrepreneurs.
MJBizDaily takeaway: Industry advocates welcomed efforts to lower barriers for social equity applicants but warned that some of the proposed rules would undermine those efforts. For example, the draft regulations stipulate that drivers must wear body cameras and delivery cars be outfitted with expensive tracking software – the kind of equipment that small businesses may find hard to afford.
"The more costs you require, the harder it's going to be for social equity businesses," said Adam Fine, head of Vicente Sederberg's Boston office.
Universal symbol for California vape cartridges
Adjustments to California's marijuana packaging regulations mean vaporizer cartridges must display the state's version of the industry's universal marijuana symbol.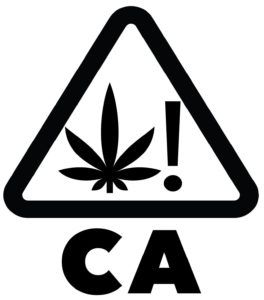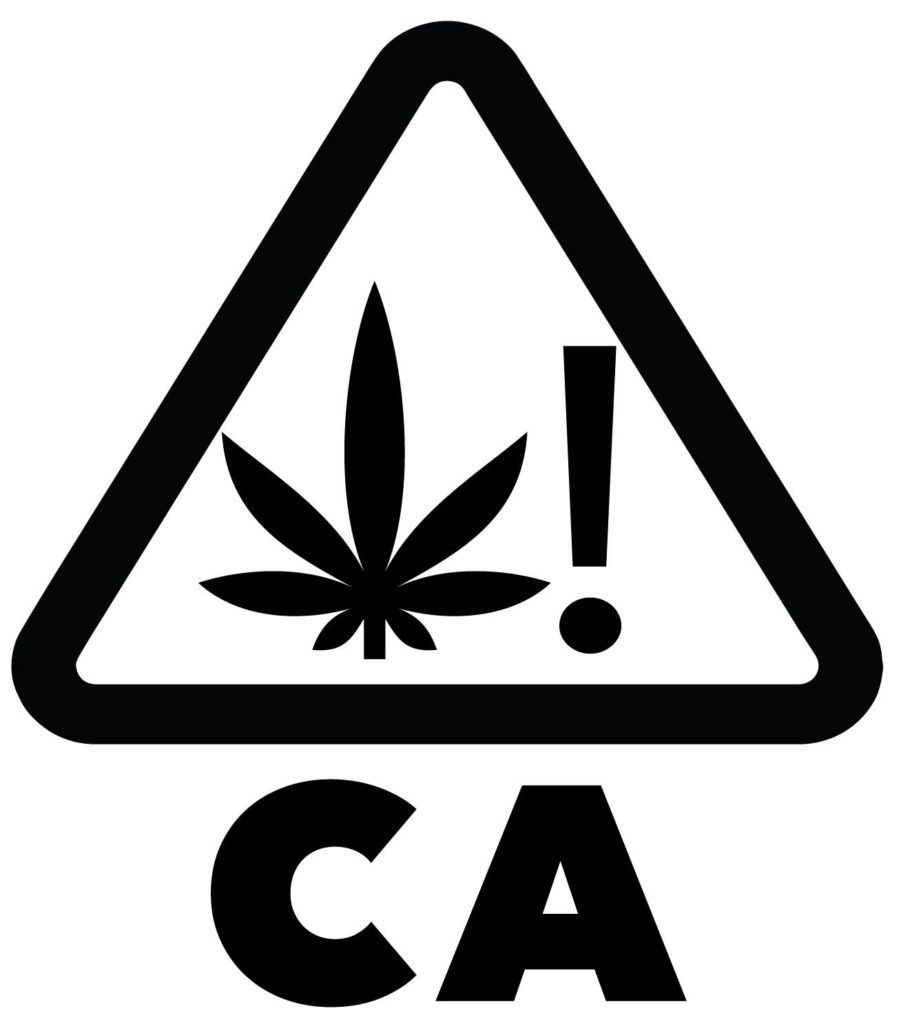 The decision stems from the fact state regulators consider the cartridges "product containers."
Cartridges that were compliant under the state's emergency rules but not under the permanent regulations must be shipped to a licensed distributor by June 30 and sold by retailers by Dec. 31.
MJBizDaily takeaway: This particular change could cost vape cartridge manufacturers significant time, labor and materials.
Questions remain about how the companies will alter their products to comply.
Either the manufacturers will need to pay to affix a sticker to every cartridge, if that's feasible, or the cartridges likely must be redesigned to include the symbol – etched into the plastic, for example, or in another manner.
If the hardware can't be altered to display the symbol and isn't sold by the deadline, it must be destroyed. Or, it could end up on the illicit market, thereby undercutting industry directives designed to push consumers to the legal market.
Hemp retailing: Wither the head shop?
Dispensaries aren't going anywhere – yet. But some developments in the hemp industry might foreshadow the future of marijuana retailing.
First, an Ohio CBD manufacturer, Green Growth Brands (GGB), announced it hired a former chief marketing officer for Victoria's Secret stores. Jann Parish also worked for retail brands Calvin Klein and Tommy Hilfiger.
The company also is making aggressive moves into traditional shopping malls. And shopping-mall chains Simon and Brookfield have opened GGB kiosks and stores selling CBD-infused personal-care products.
The company also announced this week that teen apparel retailer Abercrombie & Fitch is expanding its limited rollout of the company's CBD products to 160 stores.
And in Louisiana, where state authorities this week began issuing licenses to sell CBD products, the first 20 licenses went to convenience and liquor stores, not just hemp-only retailers or pharmacies authorized to carry medical marijuana products.
MJBizDaily takeaway: Even in the most cannabis-friendly jurisdictions, marijuana retailing is still limited to stores that sell only (or mostly) marijuana products.
But the spread of hemp products far from head shops and specialty boutiques is worth watching for marijuana companies trying to build a national footprint without the retailing expertise (or marketing budgets) of mainstream legacy retailers.
Ohio MMJ costs
Only about half of the roughly 42,000 registered medical marijuana patients in Ohio have made purchases since MMJ sales began in March.
Many say Ohio's medical marijuana products cost too much. To wit: One self-described "high-tolerance" patient told the Akron Beacon Journal he was spending $1,000 a month on MMJ.
MJBizDaily takeaway: High initial costs are not uncommon in new MMJ markets, especially when supply is fairly limited and there aren't many storefronts, which currently is the situation in Ohio.
Higher costs remain a problem in a number of U.S. markets where restrictive programs allow only a small number of growers and retailers.
That said, prices have already begun dropping in Ohio, the Akron Beacon Journal found.
And that's a trend that's almost certain to continue.
Slow initial MMJ sales have been alleviated to a degree in other states where lawmakers have added qualifying medical conditions that expand the consumer base.