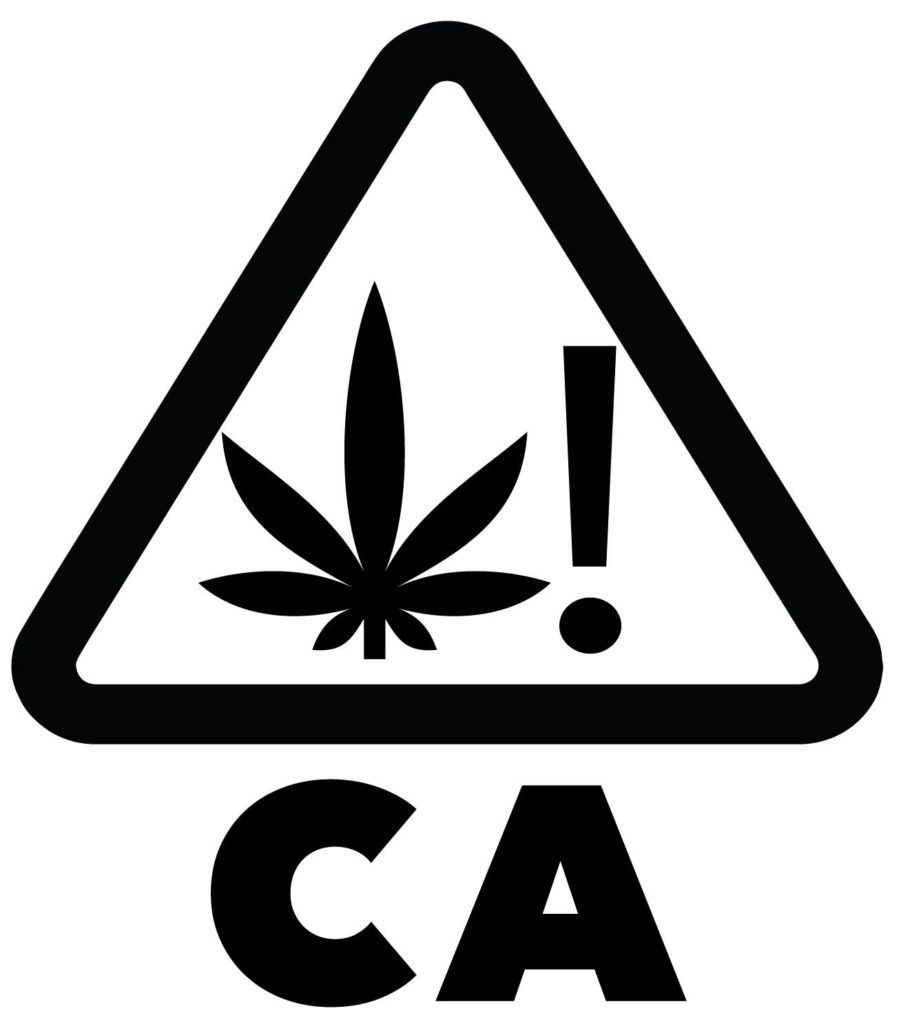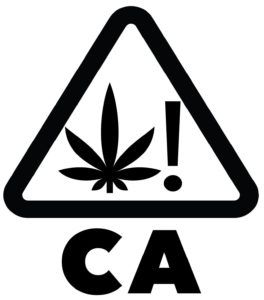 Changes to California's marijuana packaging regulations will require all vaporizer cartridges to display the state's version of the industry's universal symbol, a move that will cause manufacturers to adjust practices and spend considerable money to comply.
The symbol is a triangle bordering a marijuana leaf and an exclamation point with CA underneath. CA is California's postal abbreviation.
According to the California Department of Public Health:
Cannabis packing that was compliant under the state's emergency rules but isn't compliant under permanent regulations must be shipped to a licensed distributor by June 30.
Retailers must sell these noncompliant products by Dec. 31.
The health department suggests manufacturers either use stickers to display the symbol or repackage products with compliant materials.

California cannabis attorney Dana Cisneros, an industry insider who flagged this issue, wrote to the health department that "this seems very strange that vape cartridges themselves are included in the definition of a 'cannabis concentrate' and now suddenly CDPH is classifying the cartridge as a 'product container' at the same time without revision to the definitions."

In its response to Cisneros, the state simply noted that vape cartridges must carry the state's version of the universal symbol.

Bart Schaneman can be reached at [email protected]