New Jersey legislators advance a medical marijuana program expansion, state banking associations get behind federal banking reform, Canada's cannabis shortage has international implications – plus other important news from around the industry.
New Jersey MMJ expansion on track
The Garden State's legislature is moving toward approving a major expansion of its medical cannabis program, which to date has awarded only 12 dispensary licenses for all of New Jersey.
The New Jersey Assembly approved the MMJ expansion bill Thursday, and it now moves on to the state Senate for an expected vote on May 30.
The bill would cap the total number of cultivators at 23, including those already licensed.
The move is something of a consolation prize for the industry, since Gov. Phil Murphy had previously promised to get adult-use legalization through the Legislature within his first 100 days in office.
MJBizDaily takeaway: Murphy's administration was moving to open up additional licensing opportunities for retailers, growers and processors anyway, but this bill is more expansive.
That means the industry's future in New Jersey seems bright, even if MJ companies will have to wait for potential full legalization.
Federal bill provision would protect state-legal MMJ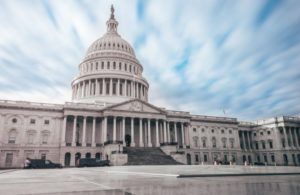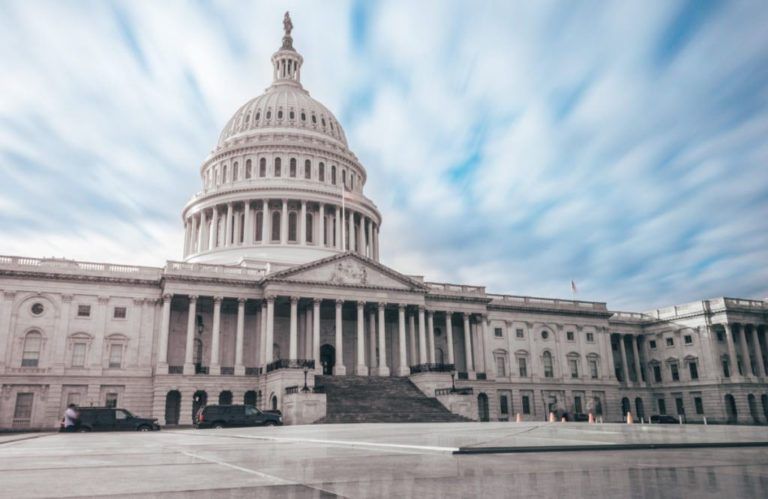 In what has become an annual event, a provision was included in the next fiscal year's congressional spending bill that would protect state-legal medical cannabis programs from U.S. Department of Justice interference.
To illustrate the gradual strengthening of congressional support, the measure was included in the initial funding bill this year for the first time. In the past, it's been added as an amendment in committee or on the House floor.
The measure specifically prohibits the Justice Department from spending any money to prevent states from implementing their medical marijuana programs. It doesn't offer any protections for adult-use programs.
MJBizDaily takeaway: Attorney General William Barr already had pledged a hands-off approach to state-legal marijuana businesses, but this measure would add an extra layer of security for lawful medical cannabis companies.
Bank on it
Banking associations in all 50 states stand unified in their belief that state-legal cannabis businesses should have access to financial services without fear of federal interference, and they think the U.S. Senate should hold a hearing on the matter.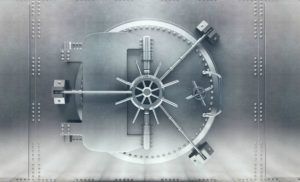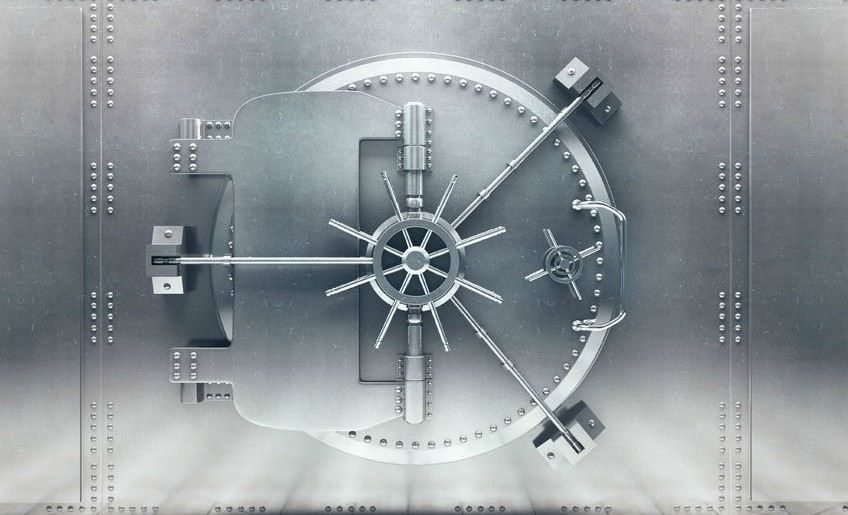 That united stance came in a letter to the leaders of a key Senate panel this week.
MJBizDaily takeaway: A cannabis banking reform measure dubbed the SAFE Banking Act has a decent shot to pass the House, but the Republican-controlled Senate is seen as the biggest hurdle.
Just getting a Senate hearing would prove a huge step for potential cannabis banking reform.
Advocates including bankers, regulators and many law enforcement officials believe a compelling story exists around public safety dangers and tax-collection problems resulting from a largely cash-only cannabis industry.
Canadian MJ shortage takes toll on international sales
Canada and the Netherlands have been among the top medical cannabis exporters in recent years.
However, a shortage of the kinds of cannabis that Canadians want to consume – and exporters want to ship – is starting to take a bite out of Canadian companies' ability to grow their international businesses through exports.
Aurora Cannabis admitted as much in a recent regulatory filing when it said: "While we continue to expand our business into international markets, we have faced supply shortages for export."
MJBizDaily takeaway: Any international medical cannabis company that considers itself a competitor to Canadian companies may see a short-term advantage. That advantage won't last long, however.
Canadian producers, including Aurora, are ramping up their production capacity and are expected to have more than enough EU-Good Manufacturing Practice-certified cannabis to go around by the end of the year.
As that supply increases, more opportunities will also exist in Canada – particularly in the retail space – which has seen slow growth because of the supply challenges.
Lastly, exporting medical marijuana from Canada is not part of the long-term strategy for Canada-based companies. Rather, they plan to use exports from Canada to establish an early market position overseas, where they concurrently plan local production. Examples of this are markets in Germany and Denmark.
Canadian marijuana shortage dampens Aurora's international sales