The U.S. House passes a cannabis banking bill with strong bipartisan support, Massachusetts is the first state to nix the sale of all tobacco and marijuana vaping products, a Washington state man sues half a dozen MJ vape companies for allegedly causing his lung illness – and more of the week's top cannabis business news.
Cannabis history in the US House
The U.S. House passed a landmark marijuana banking bill by a resounding 321-103 margin, offering a pathway for cannabis businesses to gain access to traditional financial services and products.
The bill creates a federal safe harbor for financial institutions and insurance companies to serve cannabis-related businesses.
MJBizDaily takeaway: Attention now shifts to the Republican-controlled U.S. Senate to see if the measure can move forward.
The broad bipartisan support in the House – 91 Republicans voted for the measure – could bode well for Senate passage.
It remains unclear whether House passage alone will prompt more banks to serve state-legal marijuana businesses.
First state nixes cannabis and tobacco vape sales
Republican Gov. Charlie Baker of Massachusetts became the first state leader to issue a blanket ban on the sale of electronic vaping devices – for both tobacco and cannabis vape cartridges.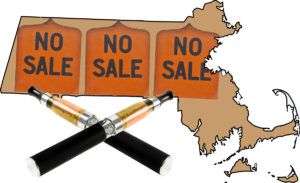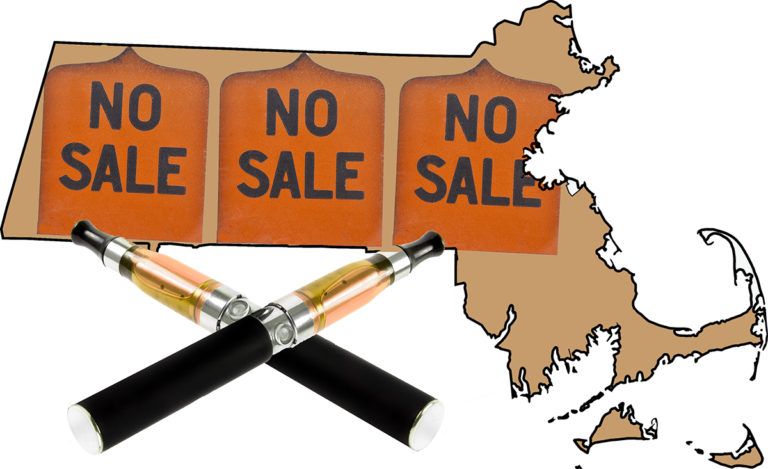 The ban, which is slated to last at least four months, is a reaction to the ongoing vaping illness epidemic that has swept the nation and involved 800 illnesses and 12 deaths.
MJBizDaily takeaway: This could be the first of many such bans, depending on how much more serious the vaping crisis becomes.
And that's going to mean a serious hit to cannabis vaping companies – perhaps even enough to drive some out of business.
Several industry watchers have stressed that the epidemic helps draw a stark contrast between regulated and unregulated products, including vape cartridges.
Once health officials such as those at the Centers for Disease Control and Prevention begin releasing findings about the root cause of the illnesses, it's more than likely that the true blame will be put on the illicit market, many cannabis industry experts said.
A big question is how quickly that may happen and if MJ vaping companies will be able to hold onto enough market share – or pivot somehow – to survive until then.
For more of Marijuana Business Daily's ongoing coverage of the vaping crisis, click here.
Cannabis vaping-related lawsuit
A Washington state man filed what appears to be the first lawsuit directed at legal cannabis companies related to the vaping health crisis.
The suit filed by Herrmann Law Group on behalf of Charles Wilcoxen alleges marijuana vape products from six marijuana businesses caused the man to come down with lipoid pneumonia, which put him in the hospital earlier this month.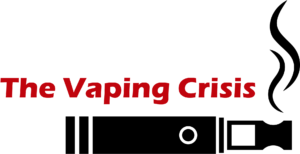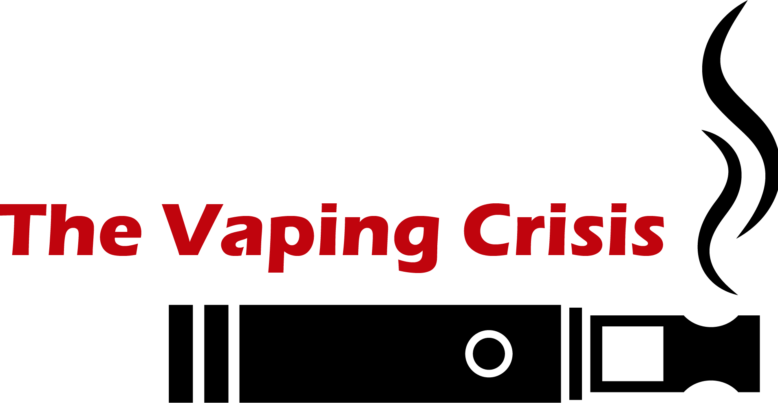 MJBizDaily takeaway: As the vaping health scare unfolds across the industry, expect to see more cannabis companies targeted by similar lawsuits.
Although health authorities have no yet identified the exact cause of the vaping-related illnesses, many marijuana vape companies are bound to be lawyering up to protect themselves in the event of a large class-action lawsuit with multiple plaintiffs.
For more of Marijuana Business Daily's ongoing coverage of the vaping crisis, click here.
Court: Cannabis firms must pay overtime
State-licensed marijuana businesses must comply with federal labor law in paying overtime to employees, a U.S. Court of Appeals panel ruled.
The case involved a former security guard of Helix TCS, a Denver-based company that provides security services, banking-related consulting and logistical support to the marijuana industry.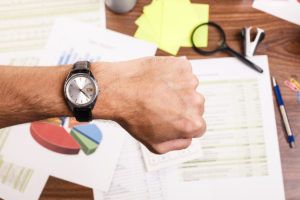 MJBizDaily takeaway: This ruling, if it holds, could have a huge business impact, depending on how many cannabis companies currently aren't in strict compliance with overtime pay rules.
Randy Tiffey, organizing director for Local 7 of the United Food and Commercial Workers Union in Colorado, said in a statement to Marijuana Business Daily that "organized labor remains concerned that not all workers in the cannabis industry are protected, despite a recent court case over wage issues."
MJ cafes, delivery given Massachusetts go-ahead
Massachusetts cannabis regulators approved the creation of new cannabis business licenses for two types of businesses: social consumption cafes and delivery services.
The licenses will be reserved for social equity and economic empowerment applicants for two years.
Regulators could start considering delivery applications in a couple of months, but cafe applications will take much longer.
MJBizDaily takeaway: Consumer demand for cannabis delivery services in Massachusetts will be strong thanks to a dearth of recreational outlets, said attorney Adam Fine, head of Vicente Sederberg's Boston office.
But there will be lots of applicants and first movers will have key advantages in capitalizing on Massachusetts' delivery market.
Part of that early-bird advantage could come from developing a meticulous application ready to present regulators before other competitors do.