A national vaping industry trade organization is asking a federal court to end the vaping ban in Massachusetts, which is intended to halt sales of cannabis vape products as well as e-cigarettes for at least four months.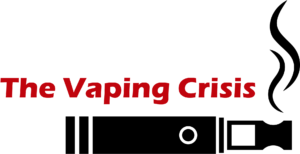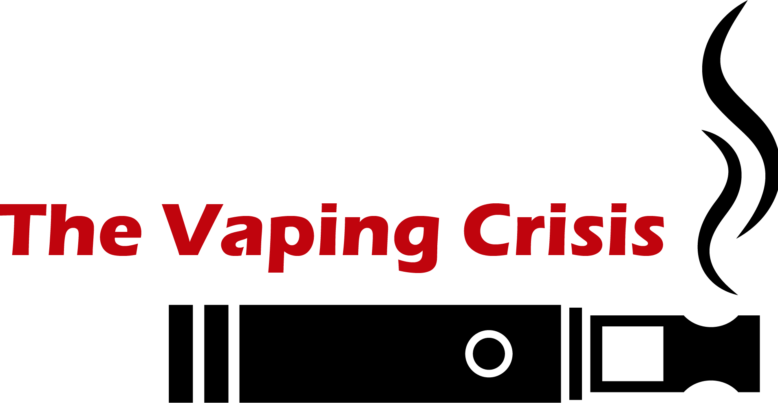 The Vapor Technology Association, which focuses on nicotine-containing vapor products, filed the lawsuit asking a judge to put a stop to the ban.

The lawsuit named Gov. Charlie Baker as a defendant in the case.

In September, Massachusetts became the first state to ban the sale of cannabis and tobacco vaping products, dealing a financial blow to the state's marijuana retailers and vaporizer businesses.

Washington state regulators have proposed banning the sale of all flavored vape products, both marijuana and nicotine, and the Los Angeles City Council may ban all vape products for up to a year.

For more information on this story, click here.

For more of Marijuana Business Daily's ongoing coverage of the vaping crisis, click here.