Walmart said Friday that it will stop selling electronic cigarettes at its namesake stores and Sam's Clubs following a string of mysterious illnesses and deaths related to vaping.
Walmart's decision comes in the wake of the U.S. Food and Drug Administration (FDA) launching a criminal investigation into the vaping health crisis, bringing added scrutiny to the state-legal marijuana industry and potentially exposing companies to federal legal action.
So far, there have been eight deaths and more than 500 people diagnosed with breathing illnesses after using e-cigarettes and other vaping devices, according to U.S. health officials.
Walmart, the nation's largest retailer, based in Bentonville, Arkansas, said that it will complete its exit from e-cigarettes after selling through its current inventory.
The move is due to "growing federal, state and local regulatory complexity" regarding vaping products, the company said in a statement.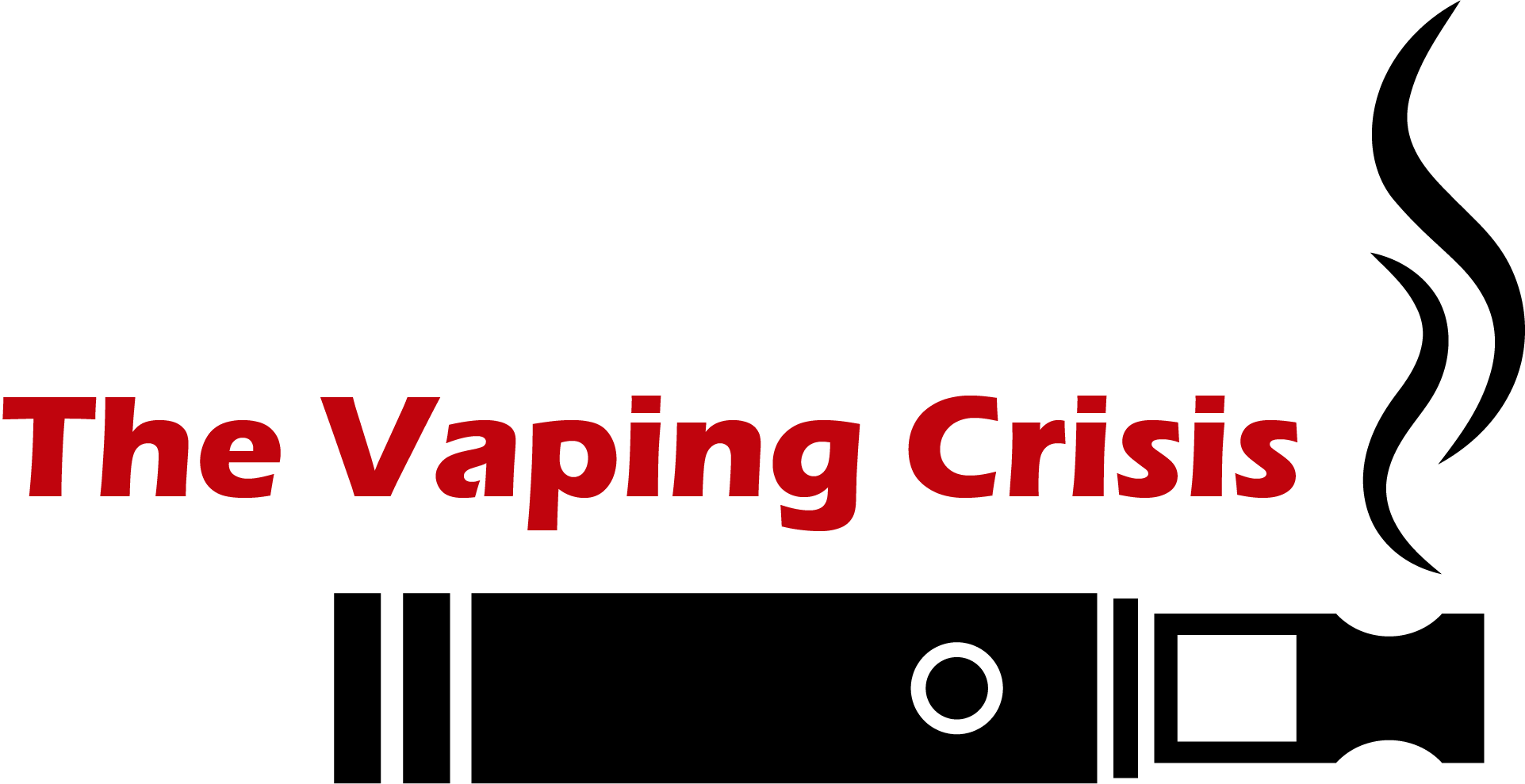 President Donald Trump has proposed a federal ban on flavored e-cigarettes, raising concerns in the marijuana industry that the growing health crisis could make cannabis vaping a target for state and U.S. authorities.
Meanwhile, Reuters reported that a number of non-government researchers are investigating possible causes of the vaping illnesses and deaths.
One theory is that inhaling vaping oils, such as THC, the active ingredient in marijuana, and vitamin E acetate, could contribute to lung damage, according to the Reuters article.
– Associated Press and Marijuana Business Daily