Women & Minorities in the Cannabis Industry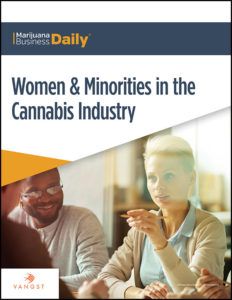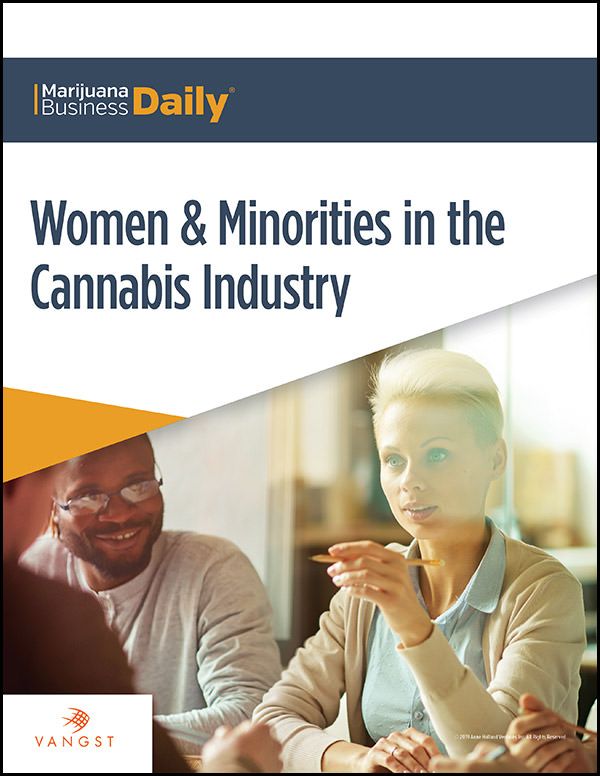 In the rapidly developing and expanding cannabis industry, there is a growing awareness around the lack of both gender and racial diversity in the business. This report serves as a credible reality check on the latest topics, trends and overall state of diversity in the cannabis industry.
Download this free report, featuring the latest research and analysis from MJBizDaily, and gain insight and understanding into what drives swings in gender and racial employment across the cannabis landscape.
This complimentary report is the only report of its kind to look at diversity in the cannabis industry and includes numerous charts exploring and analyzing women and minorities' roles in the cannabis marketplace, including:
Percentages of women and minority-owned businesses
Breakdown of license applications (Massachusetts)
Comparison of women executives in industry year by year
Multiple Factors that drive low participation in industry
Exploration of criteria for retail licenses (Illinois)
Status of Social Equity Provisions by state & market
MJBizDaily is proud to offer this report, free to our subscribers. Join in as we explore, promote and encourage discussion of diversity throughout the marijuana industry.
Please complete the form below to download your FREE Women and Minorities in the Cannabis Industry report.