7.19 lbs/light and 108 g/sf: How the Grove Attained the Unbelievable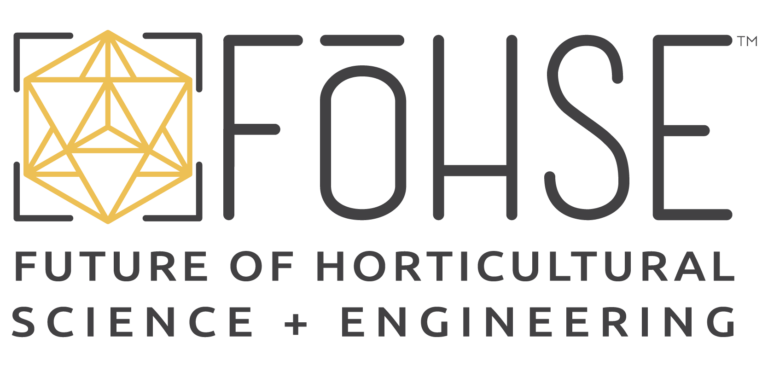 What if you could reliably pull yields over 90g/sf, even as high as 108g/sf?! Mike Howard, the former Director of Cultivation at The Grove in Nevada, will be sharing the decisions and methods that enabled his team to achieve unbelievable results like this.
The Grove is a vertically integrated cannabis company built on crafting products catered to the complex tastes of cannabis consumers. Their cultivation and production facility are state-of-the-art, featuring an eco-friendly indoor grow outfitted with a Fohse LED lighting system.
Join us Tuesday, March 30, at 8 a.m. PT/11 a.m. ET
Fill out this short form to register for the webinar