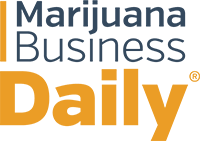 Marijuana Business Daily
– The most trusted daily news source, exclusively written by professional journalists for the industry.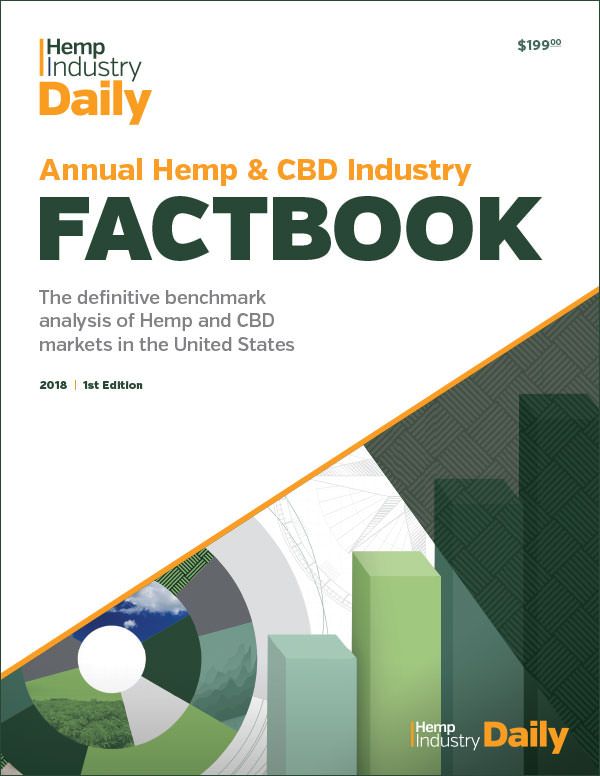 Hemp & CBD Industry Factbook
– The Hemp & CBD Industry Factbook is the most reliable and comprehensive data report on the hemp and CBD industries available today in digital format.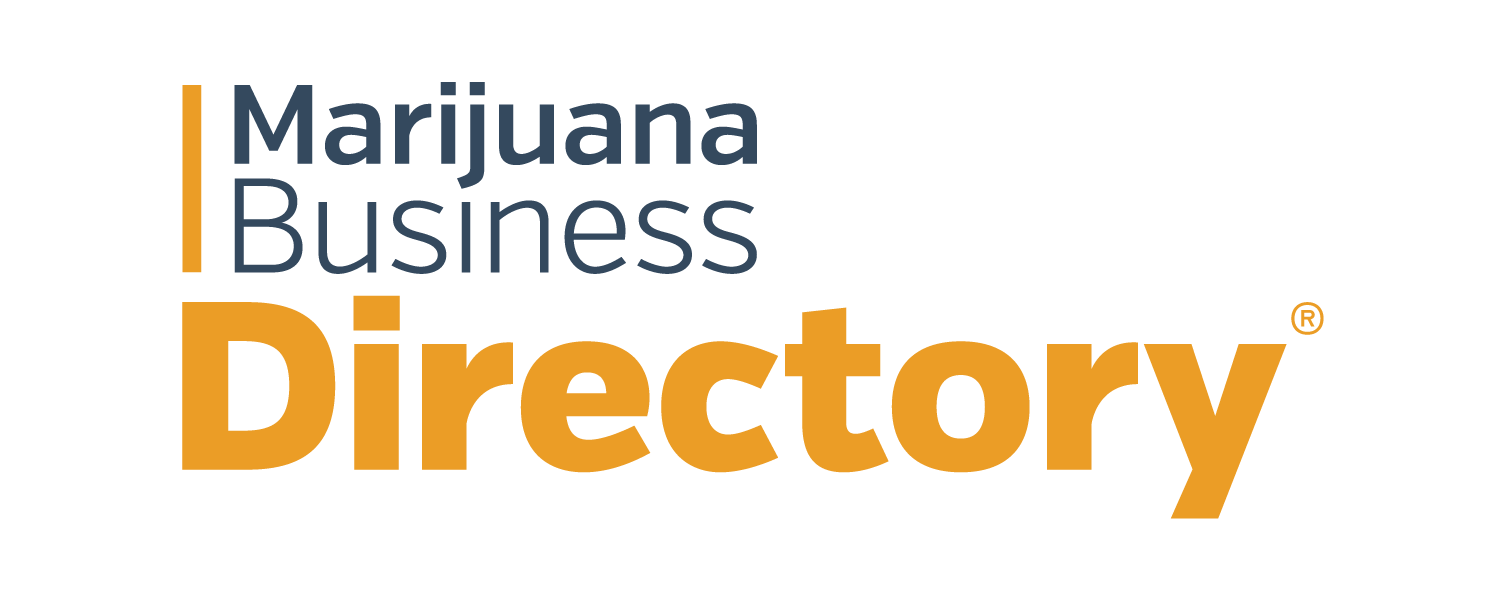 Marijuana Industry Directory
– Our online database of over 2,000 financial services, professional services, testing labs, and dispensary and cultivation wholesale suppliers and technology firms. Listings are free for qualified companies.