MedMen and PharmaCann scrap their planned merger, state and federal officials act against marijuana vaping, Maine moves toward the launch of recreational MJ sales by the spring – and more of the week's top cannabis business news.
MedMen, PharmaCann pull the plug
MedMen, a California-based cannabis multistate operator, announced that its planned acquisition of Chicago-headquartered PharmaCann had been scrapped, just weeks after the deal appeared to have overcome all its antitrust hurdles. MedMen also sacked its chief financial officer.
MJBizDaily takeaway
: The surprise decision comes against the backdrop of falling cannabis stock prices – the all-stock deal had fallen in value to about $250 million versus the $682 million price tag when the
merger was announced
a year ago. The challenging share price environment for all U.S. multistate operators could put pressure on other large MJ acquisitions that are due to close in coming weeks and months.
Feds, states target MJ vaping
The vaping health crisis continues to rattle the marijuana industry, with state and federal officials targeting MJ vaping. Consider the latest events: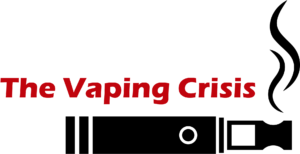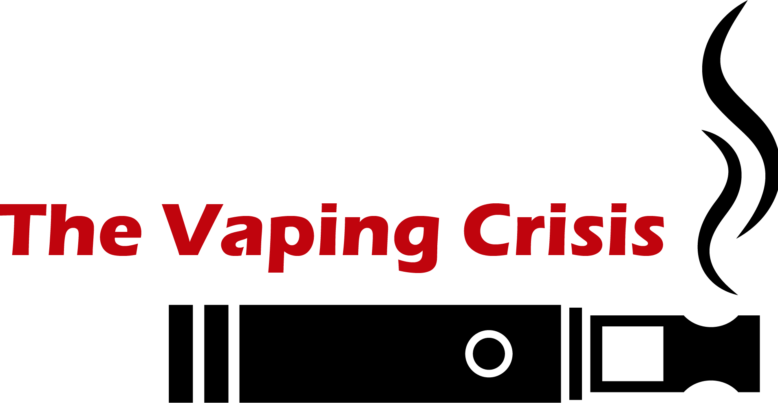 MJBizDaily takeaway: As the crisis continues to unfold, expect more state and federal regulators to take actions that will have a negative financial impact on cannabis vape companies and retailers.
Maine recreational MJ launch poised for next spring
Maine officials say the state is on schedule to take recreational marijuana license applications by year-end, paving the way for the launch of sales by next spring.
MJBizDaily takeaway: Business opportunities will be limited by the fact most municipalities have decided to ban retail sales, at least initially.
There are also concerns about a possible product testing bottleneck once the market launches.
More banking opportunities for cannabis businesses, but issues linger
The number of U.S. banks and credit unions serving the marijuana industry has increased at a healthy clip, jumping more than 60% on a year-over-year basis in the most recent quarter.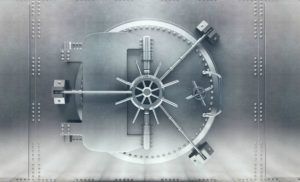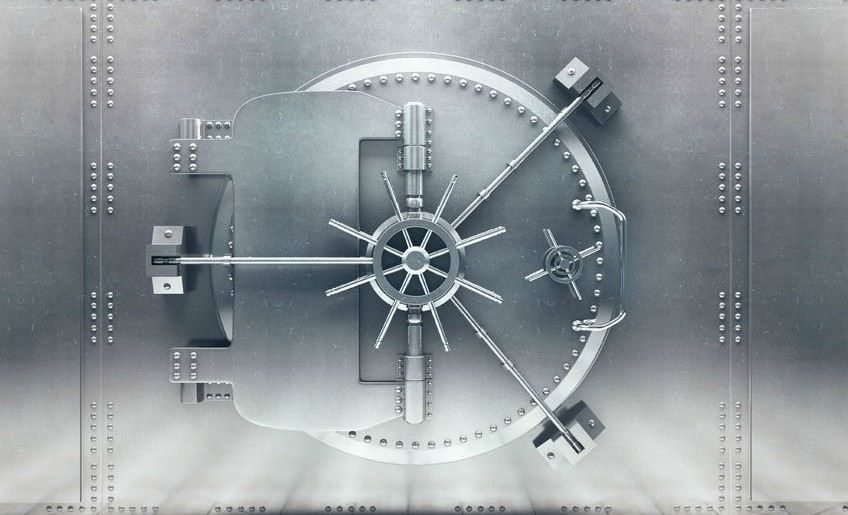 MJBizDaily takeaway: Though that's promising, figures show that only a fraction of banks and credit unions are taking the risk.
The landscape remains volatile, judging by the number of suspicious activity reports resulting in financial institutions terminating cannabis customer relationships.
Marijuana companies likely will continue facing banking challenges until federal marijuana banking reform legislation passes both chambers of the U.S. Congress.
TSXV moves toward cross-border M&A
The TSX Venture Exchange (TSXV) – the junior market to the Toronto Stock Exchange – appears to be easing its opposition of Canadian cannabis companies buying U.S. marijuana businesses.
MJBizDaily takeaway: The TSXV's signoff on listing member 48North's acquisition of Portland, Oregon-based Quill opens the door – if only a crack – to more cross-border deals between companies that trade on the Canadian exchange and U.S. cannabis businesses, provided they meet strict conditions.
U.S. businesses starved of capital could benefit from new Canadian partners – companies that had been unwilling to switch to the Canadian Securities Exchange. The CSE allows its issuers to do business in the U.S. cannabis industry.
Despite the TSXV's new stance, don't expect a flood of cross-border M&A activity any time soon. It took many months for 48North to smooth over TSXV regulators.