Cannabis vaporizer sales show an uptick in some key markets even as more state vape bans appear, Californians say they want to see the number of recreational marijuana stores increased, medical marijuana cultivators sue over plant limits in New Mexico – and more of the week's top cannabis business news.
MJ vape sales indicate some stabilization
After several weeks of declines amid the national vaping crisis, marijuana vape sales showed signs of stabilization in some major recreational U.S. cannabis markets.
For example, vape's share of the recreational cannabis market in California fell for four consecutive weeks, from 30.5% the week of August 19 to 24.3% by the week of September 16. But the most recent data shows vape's market share in the state up nearly 1 percentage point, to 25.2%
In Nevada and Washington state, vape's share of the adult-use cannabis market has risen in recent weeks, albeit more gradually.
Colorado bucked that trend, with vape's market share continuing to slide.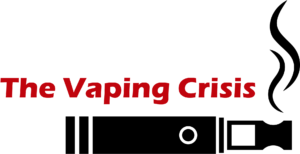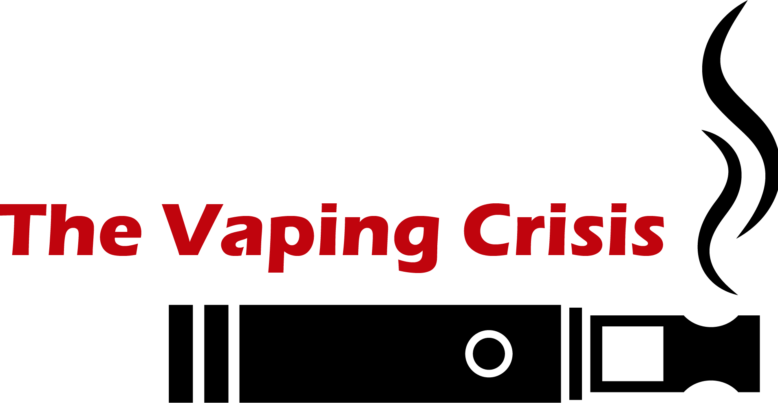 MJBizDaily takeaway: It's too early to tell if spending on vape products rebounds to pre-crisis levels – or whether it will make a long-lasting impression on sales in the vape category.
For more of Marijuana Business Daily's ongoing coverage of the vaping crisis, click here.
Washington state to ban vaping products
Washington state Gov. Jay Inslee ordered state health officials to impose an emergency ban on all flavored marijuana vaping products and flavored e-cigarettes.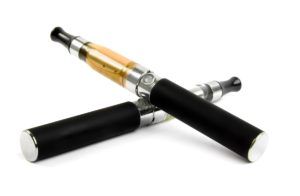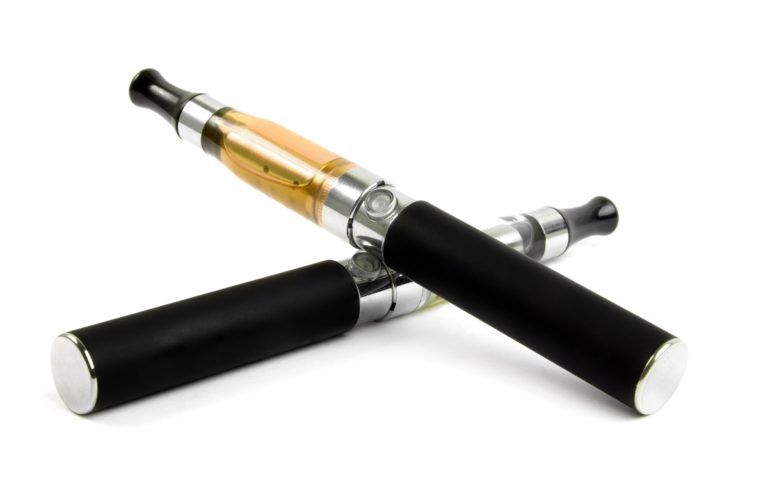 MJBizDaily takeaway: Vape sales account for about one-sixth of all recreational cannabis sales in Washington state, according to Headset, a Seattle-based cannabis analytics firm.
That's a large chunk of business, even if not all sales are "flavored."
Most bulk processors flavor their products, but state regulators will define "flavored" at an Oct. 9 meeting.
If they decide that terpenes are flavorings, that could result in a significant blow to sales.
What's unclear, however, is how consumers will react: Some or most may switch to buying flower, pre-rolls or other MJ products instead.
Thus far, the wholesale flower market in the West appears largely unaffected by the vaping crisis.
Pushback to Massachusetts vaping ban
The Vapor Technology Association (VTA), a national group that focuses on nicotine-containing vape products, filed a lawsuit asking a federal court to end a four-month vaping ban that includes cannabis products, recently instituted in Massachusetts.
MJBizDaily takeaway: Even if a ruling in favor of the plaintiffs happens, it doesn't guarantee cannabis companies will see any effect because a footnote in the complaint notes that the VTA request for relief specifically excludes cannabis companies, according to attorney Adam Fine, a partner in Vicente Sederberg's Boston office.
However, the judge could rule broadly and decide the ban doesn't apply to anyone.
Or the judge could rule narrowly, and decide exactly as the complaint specified – excluding marijuana vaporizer businesses from relief.
Could California poll stimulate MJ business?
A recent poll shows that more than two-thirds of Californians believe legalizing recreational marijuana has proven a positive move.
MJBizDaily takeaway: The survey results indicate demand could remain strong for additional retail stores across the state, if only more municipalities opted into legalization.
Combined with the vaping crisis, marijuana advocates have a strong argument for why municipalities should support a legal industry, rather than continuing to allow illicit sales to flourish.
New Mexico fight over plant limits
Three medical marijuana companies in New Mexico are suing state regulators over a rule that caps the number of cannabis plants each company can grow at 1,750.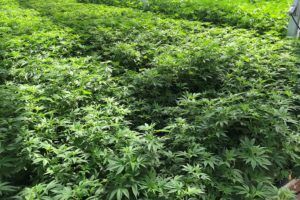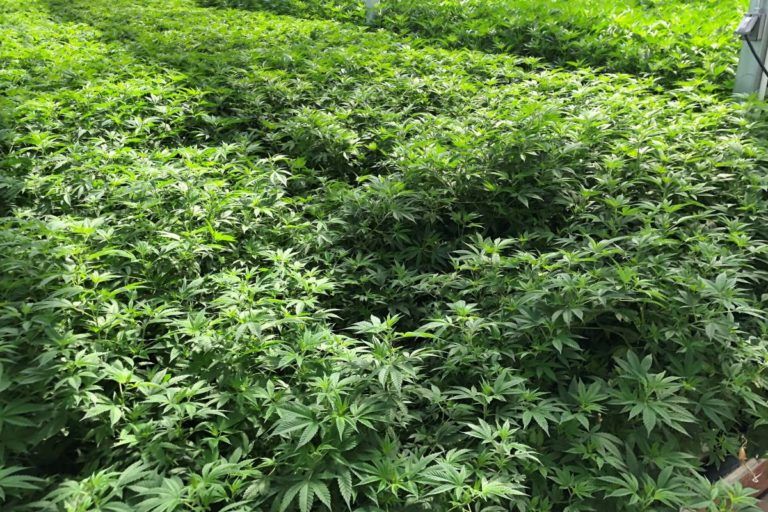 This follows a ruling that the previous 450-plant cap was too limiting.
MJBizDaily takeaway: With more than 77,000 patients registered for New Mexico's medical cannabis program, MMJ producers contend they will need to grow significantly more plants than 1,750 per company to supply the program's demand.
If New Mexico regulators can sort out the dilemma over issuing MMJ identification cards to out-of-state residents, then the supply will be even further strained, giving more credence to the argument that medical cannabis companies should be allowed to grow more plants.