A judge in Montana halted a temporary ban on flavored vaping products, including medical cannabis, which was scheduled to go into effect Oct. 22.
Ravalli County District Judge Jennifer Lint signed a temporary restraining order Friday that prohibits Gov. Steve Bullock and state health officials from enforcing emergency rules on flavored vaping products.
Lint was acting in response to a lawsuit filed by three vape shops and an e-cigarette industry group.
The suit claims the 120-day ban is an overly restrictive reaction to a national outbreak of vaping-related illnesses and deaths they say is caused by black-market products.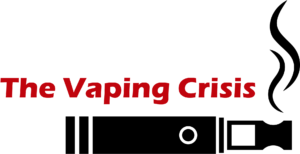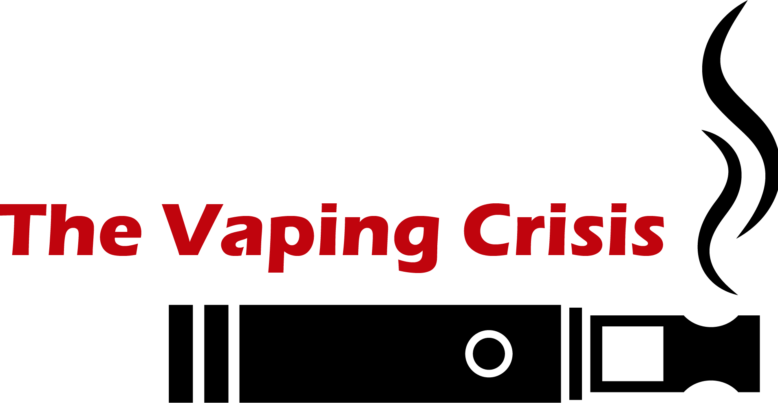 The business owners said the pulmonary illnesses could be the result of the "illicit addition" of THC or marijuana products into legal vaping products. THC and marijuana are not included as ingredients in any of the products sold by the businesses involved in the lawsuit, according to the plaintiffs.
If the ban were to proceed, Montana would join several other states that have taken similar actions:
– Associated Press and Marijuana Business Daily
For more of Marijuana Business Daily's ongoing coverage of the vaping crisis, click here.