State regulators from across the country react to the vaping crisis, a federal marijuana banking bill sees movement, Utah ups its medical cannabis licensing opportunities – and more of the week's top marijuana business news.
States' responses to vaping crisis
State regulators nationwide have begun responding in earnest to the vaping illness epidemic, which now stands at 530 people sickened and eight fatalities.
Gov. Gavin Newsom in California appeared to be the first to link his reaction to both the
e-cigarette and marijuana industries
, and said there could be new regulations for the entire vaping industry on the way, related to both tobacco and cannabis products as well as retailers.
And other governors have been making parallel moves, including attempts to ban flavored e-cigarettes in New York and Michigan, while many cannabis retailers in Oregon began removing vaping products from their store shelves.
MJBizDaily takeaway: THC vape cartridge sales are already beginning to take a hit, and as this epidemic continues to grow, so will regulatory backlash.
Nothing drives governmental action quicker than a public health crisis.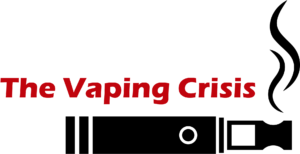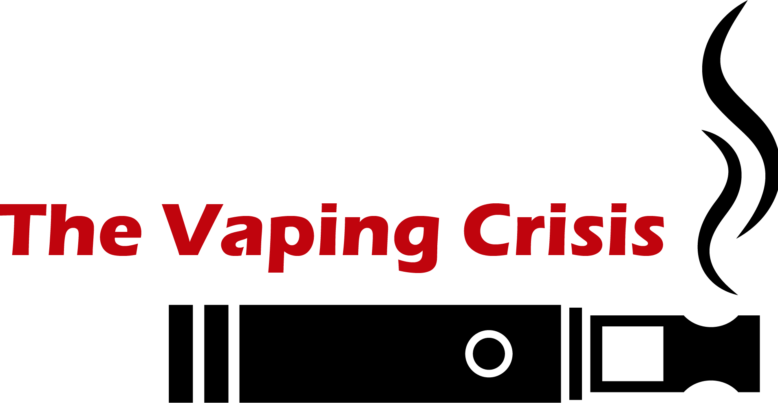 The U.S. Food and Drug Administration launched a criminal probe with a "focus on the (vaping) supply chain," and reports out of California said the seventh death may be connected to a vaping device filled with THC oil.
It's still unclear what will come of all of this. But it's a safe bet that the hits to the vaping industry overall are far from over, regardless of how clean and well-tested state-legal products already are.
For more of Marijuana Business Daily's ongoing coverage of the vaping crisis, click here.
Cannabis banking bill gains traction
A banking bill permitting financial institutions to serve the cannabis industry without fear of federal punishment may be headed toward a landmark U.S. House vote, and Senate committee action as well.
House Majority Leader Steny Hoyer, a Maryland Democrat, intends to put the SAFE Banking Act up for a vote by the end of the month, a staff member said last Friday.
Meanwhile, Senate Banking Chair Mike Crapo, an Idaho Republican, wants his committee to vote on a marijuana-related banking measure this year but he may craft his own bill.
MJBizDaily takeaway: Reform that would open up the cannabis industry to a plethora of bank financing options for operations and expansion appears closer to reality, although the Republican-controlled Senate still could prove a high hurdle.
Another possible glitch is that a number of civil rights groups want to delay votes on a cannabis banking measure until more comprehensive reforms addressing criminal and social justice issues are considered.
Utah bolsters MMJ license opportunities
Utah lawmakers doubled the number of permissible private medical cannabis dispensaries from seven to 14 as they scrapped a state-run distribution system.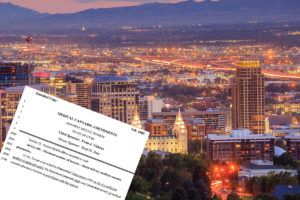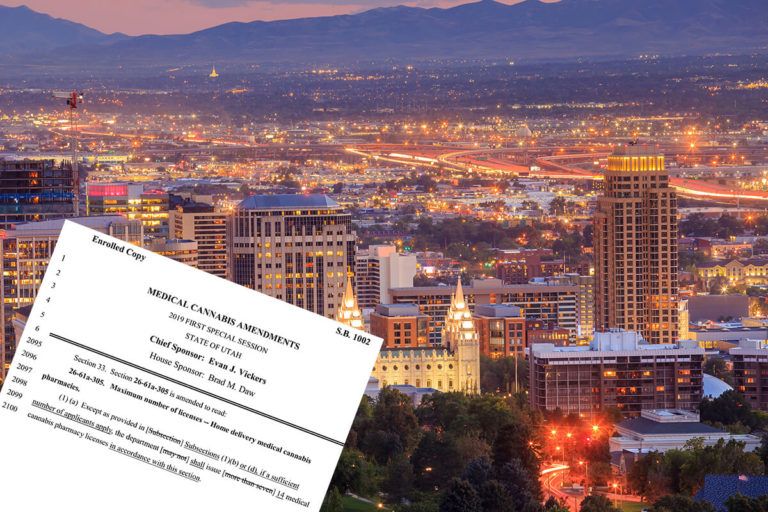 Legislators also amended the state's MMJ law: Regulators could add more dispensaries in the future and allow up to 15 growers if market demand warrants.
MJBizDaily takeaway: Business opportunities are still limited in Utah, but they got a boost with the increase in dispensaries and the potential for additional dispensary and cultivation licenses down the road.
Industry officials hope for a March 2020 market launch, although the two-phase dispensary licensing process isn't required to be completed until July 1, 2020.
Cresco to snap up Tryke
Chicago-based multistate cannabis operator, Cresco Labs agreed to acquire privately held Tryke, which has a strong retail presence in Nevada and Arizona.
The $282.5 million price tag is a combination of cash ($55 million) and stock.
The deal includes six dispensaries and cultivation facilities in both states.
In addition, Cresco would gain access to a cultivation facility in Utah.
MJBizDaily takeaway: The planned acquisition – expected to close in the first half of 2020 – comes in the same week Cresco announced substantial progress on its planned purchase of Canada's Origin House, a major cannabis distributor in California.
That deal was held up under U.S. Department of Justice antitrust scrutiny, but is now expected to close by Nov. 15 at the latest after Cresco overcame those hurdles.
The move could facilitate increased confidence in the U.S. cannabis industry for further M&A activity, which apparently has taken a hit from increased government scrutiny.
GB Sciences exiting Louisiana
Las Vegas-based GB Sciences sold its 50% share of subsidiary GB Sciences Louisiana for $16 million, citing a desire to put more money into its pursuit of a federal license to cultivate medical cannabis for research.
MJBizDaily takeaway: While GB Sciences is focusing on medical cannabis research efforts, its decision to leave Louisiana also had to do with what Chief Science Officer Andrea Small-Howard described as a regulatory system that was conducive to research but not patient processing.
"One of the things we liked about the Louisiana market was that doctors and pharmacists were so involved with patients and there was a lot of recordkeeping," Small-Howard said.
"It's great from a data collection standpoint, not as great on the commerce side. … There were a lot of bottlenecks."
Ohio MMJ patients unhappy
A recent survey showed that Ohio's registered medical marijuana patients were dissatisfied with the high cost and limited access to medical cannabis in the state.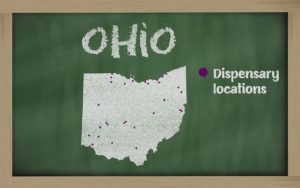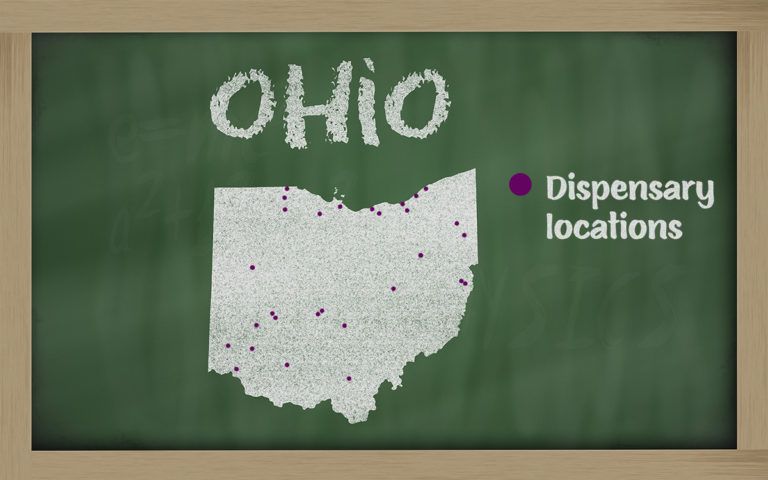 About 52,000 patients are registered for the MMJ program in the state.
MJBizDaily takeaway: The high-cost problem started at the very beginning of the MMJ market in Ohio, when regulators decided to charge cannabis companies some of the highest licensing fees in the country.
Since then, those medical marijuana companies have been charging patients stiff prices to help make up for those upfront costs.
In most medical cannabis markets, the cost of products for patients falls as more production comes online, producers become more efficient and more patients register for the program.
Time will tell if the same will be true for Ohio.
For our podcast focusing on cannabis business news from the last several days, click here for MJBizTalks: This Week In Marijuana Business News for the week ended Sept. 20.