Marijuana stores in Oregon began taking vaping products off their shelves and offering returns on previously purchased vape pens.
The move comes amid a nationwide scare over severe lung illnesses and deaths tied to electronic cigarettes, the latest sign that the health-care scare is having an impact on the vaporizer industry.
Vaping sales have pulled back in the wake of multiple deaths and illnesses that emerged over the summer.
Kind Leaf Pendleton, a cannabis retailer that claims the largest inventory in Oregon, said it already pulled 68 vaping products from 15 brands, responding to uncertainty over what is causing some vaping consumers to become extremely sick.
"What would really hurt is having someone purchase a product and die from vaping," said Erin Purchase, director of operations at Kind Leaf.
U.S. health officials say there are 380 confirmed and probable cases of vaping-related breathing illnesses in 36 states and one territory, including six deaths.
Most of the people who became sick said they vaped products containing THC, the compound in marijuana that causes a high. Some said they vaped only nicotine, while others said they used both THC and nicotine.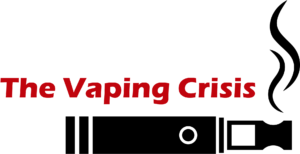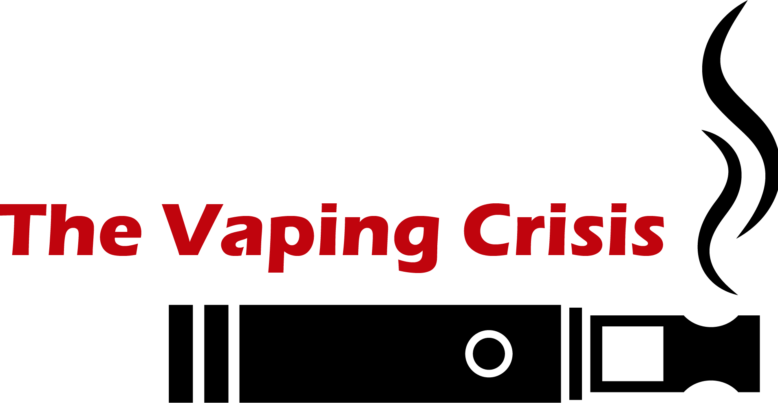 Kind Leaf said it identified all products on its shelves that listed "non-cannabis derived terpenes and artificial and natural flavors" on the label.
Terpenes are the building blocks that give a plant its aroma and flavor, such as lavender or tea tree oil.
When Kind Leaf tracked down the companies that sold non-marijuana terpenes to makers of vape pens, they noticed that some of them also make and sell the so-called cutting agents, or thickeners, that have come under scrutiny.
"We can't prove that those products are not in these vape pens because we're retailers, not processors," Purchase said.
– Associated Press and Marijuana Business Daily
For more of Marijuana Business Daily's ongoing coverage of the vaping crisis, click here.