California-based Pax Labs, one of the leading vape pen companies in the cannabis industry, disclosed Monday it laid off 65 workers, or 25% of its workforce, after missing its revenue projections.
The layoffs come amid a health crisis that has shaken the vaporizing industry.
The San Francisco company – which originally had ties to the Juul e-cigarette before that product was spun off as a separate company – declined to directly link the vaping health crisis to the layoffs, saying only that its sales had fallen short of expectations.
In an emailed statement to Marijuana Business Daily, Pax spokeswoman Dianne Gleason said: "In light of evolving business priorities, we have made the difficult decision to part ways with 65 members of our team, or 25% of the organization, effective (Monday)."
In a letter to all employees dated Oct. 8, interim CEO Lisa "LD" Sergi wrote that "in light of our recent revenue miss and commitment to financial responsibility we're in the process of working through the requisite budget adjustments."
Pax is the second high-profile California cannabis company to announce layoffs this month.
Last week, California marijuana advertising giant Weedmaps announced it laid off 25% of its workforce, blaming the slow rollout of recreational MJ markets in California and Massachusetts and a dwindling pool of outside funding.
The Pax layoffs come on the heels of a $420 million raise in April, the largest amount ever raised by a U.S.-based marijuana company.
On its website, Pax notes the company " is backed by leading technology investors including Fidelity Investments, Tiger Global and Tao Invest." The latter has ties to the wealthy Pritzker family.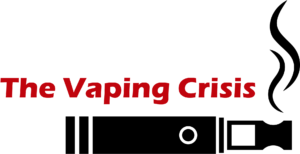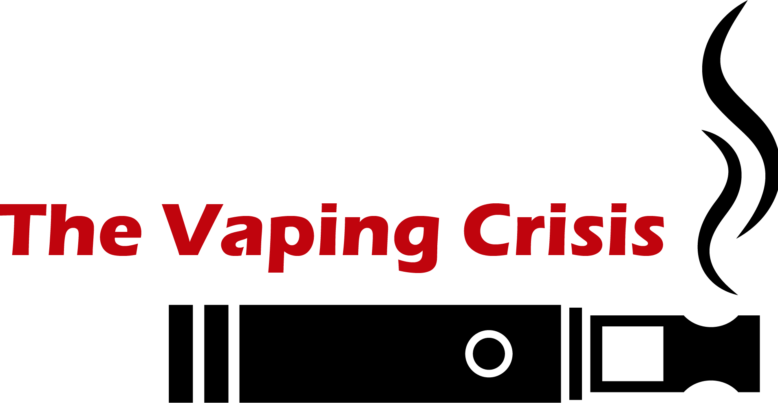 In September, Pax ousted CEO Bharat Vasan. This was also at the time that the vaping health crisis was grabbing national attention.
In 2017, Pax Labs was spun out of Juul Labs to form its own separate company.
According to Pax: "The transaction was done to allow Juul to focus on the e-cigarette nicotine market and Pax to continue its focus on vaporization technologies for cannabis and other plant-based materials. The companies operate completely independently under separate management teams focused on their unique markets."
Gleason, the spokeswoman, noted in an email: "We never were part of the Juul device."
In her email to employees, Sergi wrote that, because of the revenue miss, "a painful but necessary part of this will be a reduction in force."
She went on to say the layoffs would help the company to grow in a "more measured, strategic way."
According to an employee who was laid off and requested anonymity, the layoffs came across all departments.
In April, after the raise, former CEO Vasan told MJBizDaily that Pax would look at opportunities in Europe and Asia as well as Canada.
Bart Schaneman can be reached at barts@mjbizdaily.com
For more of Marijuana Business Daily's ongoing coverage of the vaping crisis, click here.