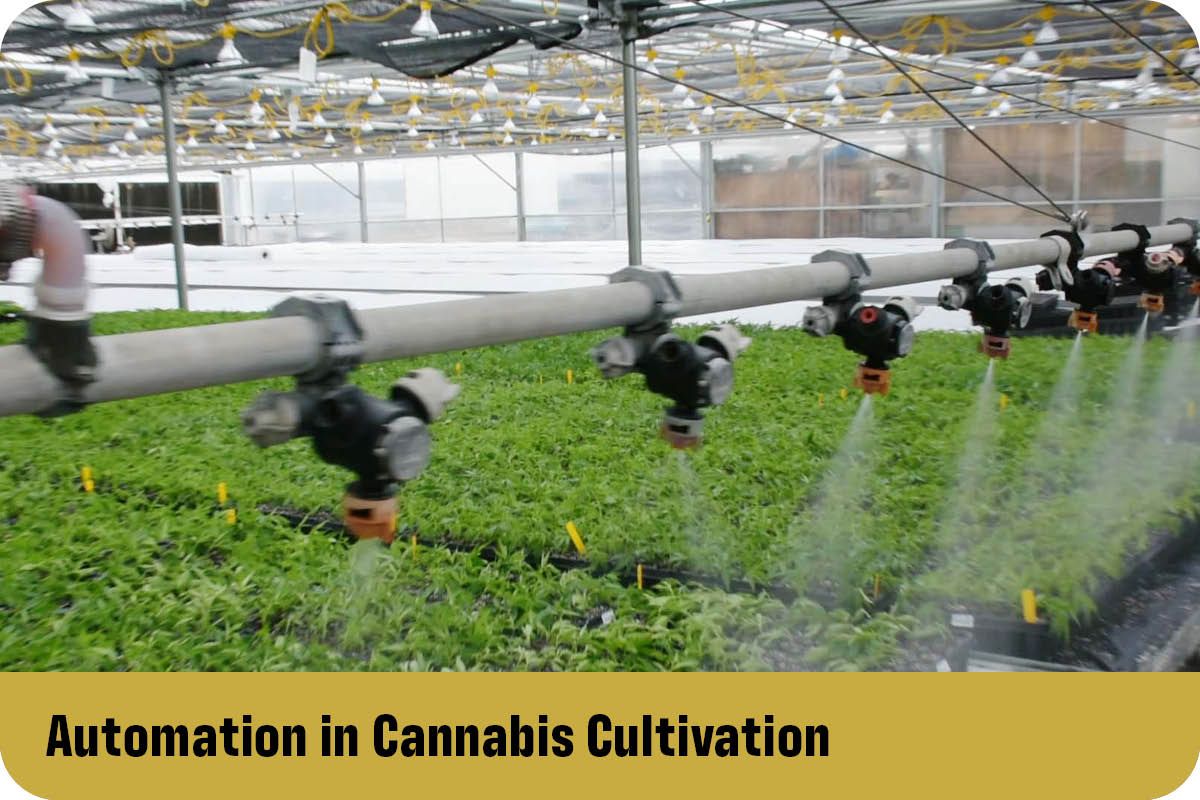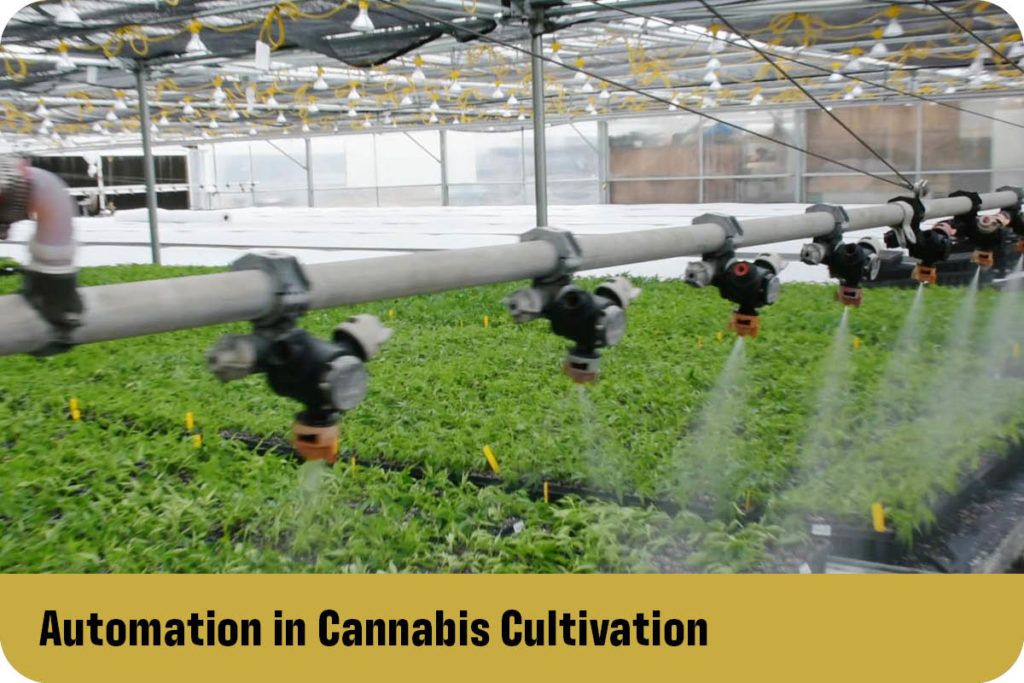 (Click on the orange arrows to advance the slideshow.)
Cannabis cultivators are relying on technology and automation to help cut costs and keep workers safe during the coronavirus pandemic and the current economic downturn.
Growers say that technology and automation solutions include automated irrigation, fertigation and HVAC systems to limit the amount of labor needed as well as mold and microbial remediation systems – in addition to drones.
Companies that were on the fence about buying new technology or adding automated equipment have been spurred to move forward by the dueling health and economic crises.
Marijuana Business Daily spoke with half a dozen U.S. cannabis growers about the tech and automation solutions they're implementing.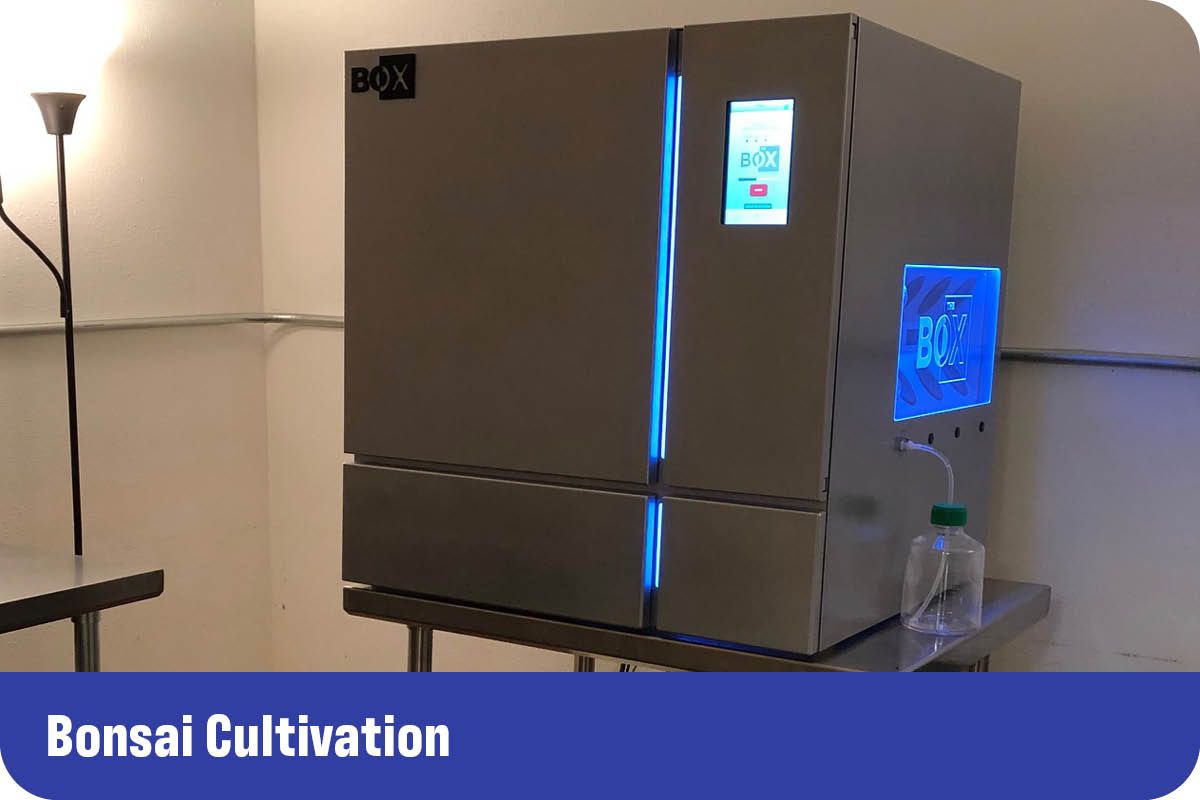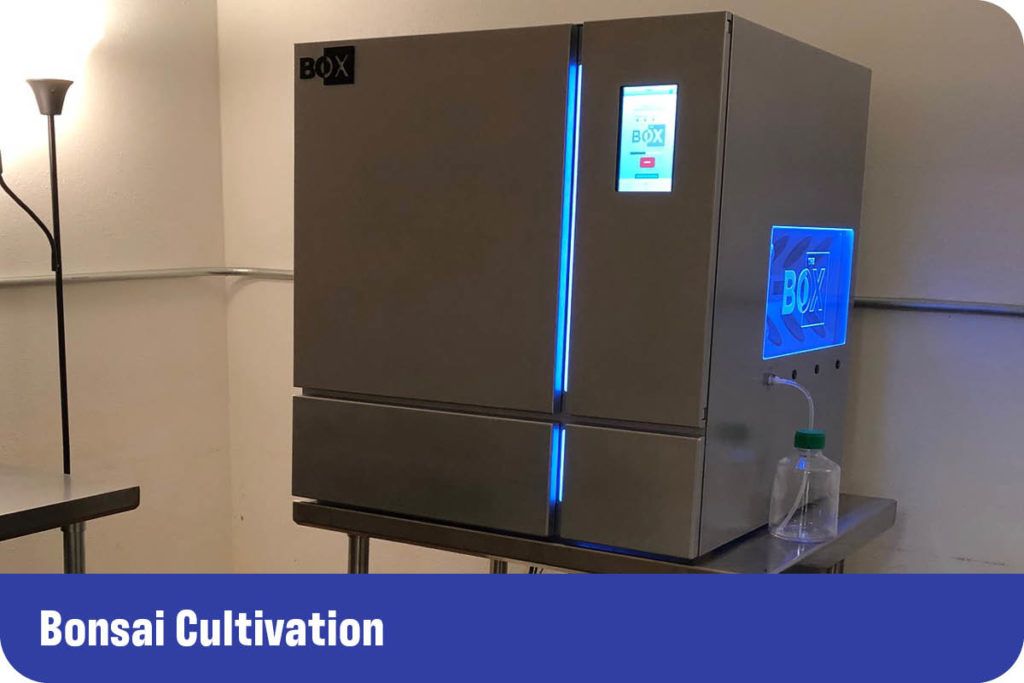 The Box, a post-remediation form of technology, has helped Denver-based Bonsai Cultivation reduce the need for employees to touch the plants. That has allowed the company to send cannabis to a lab to be tested much more quickly.
Moreover, the flower is handled less, reducing the amount of labor required for cultivating each plant. Bonsai is considering adding LED lighting to its grow room to help save energy costs.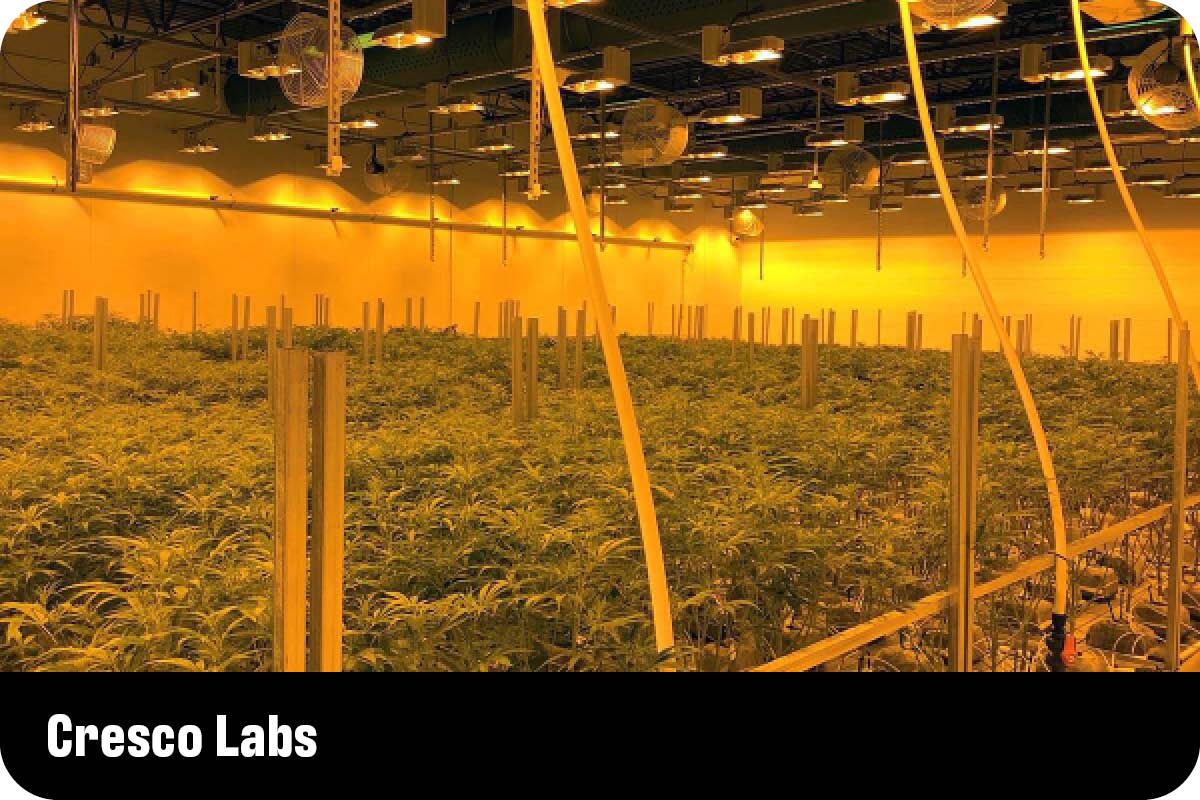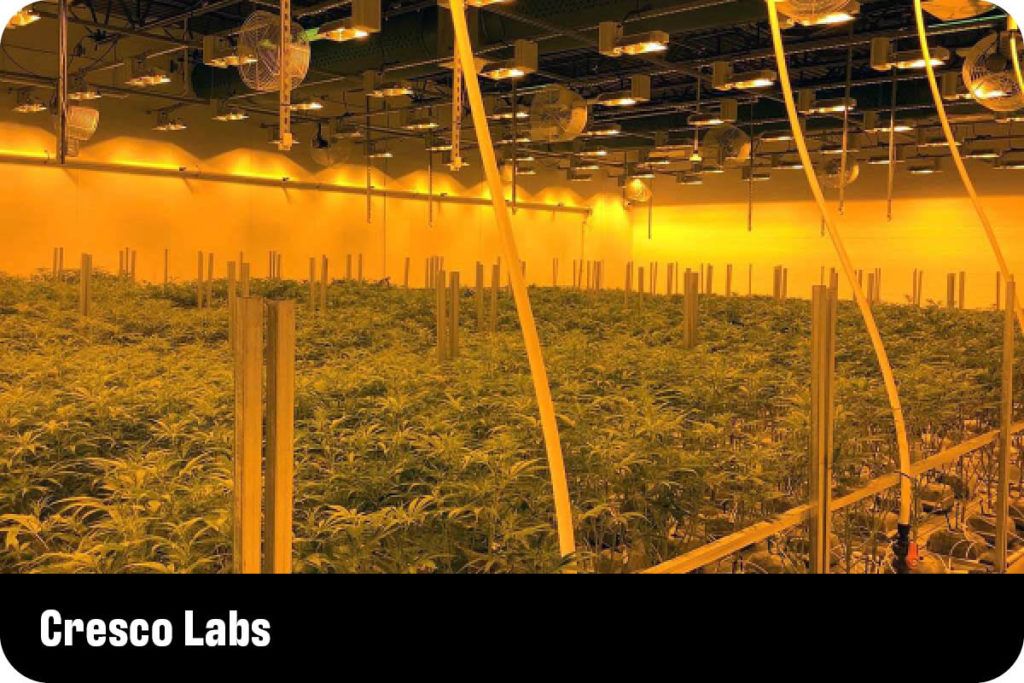 The cannabis plants shown here are in the third week of growth during their nine-week flowering cycle at Cresco Labs. The Chicago-based multistate operator uses automation and technology to track lighting, irrigation and climate control.
Cresco also employs crop-steering technology to monitor the health, growth and yield of its plants. That attention to detail helps when selecting genetics because the accompanying reports show the attributes each strain possesses.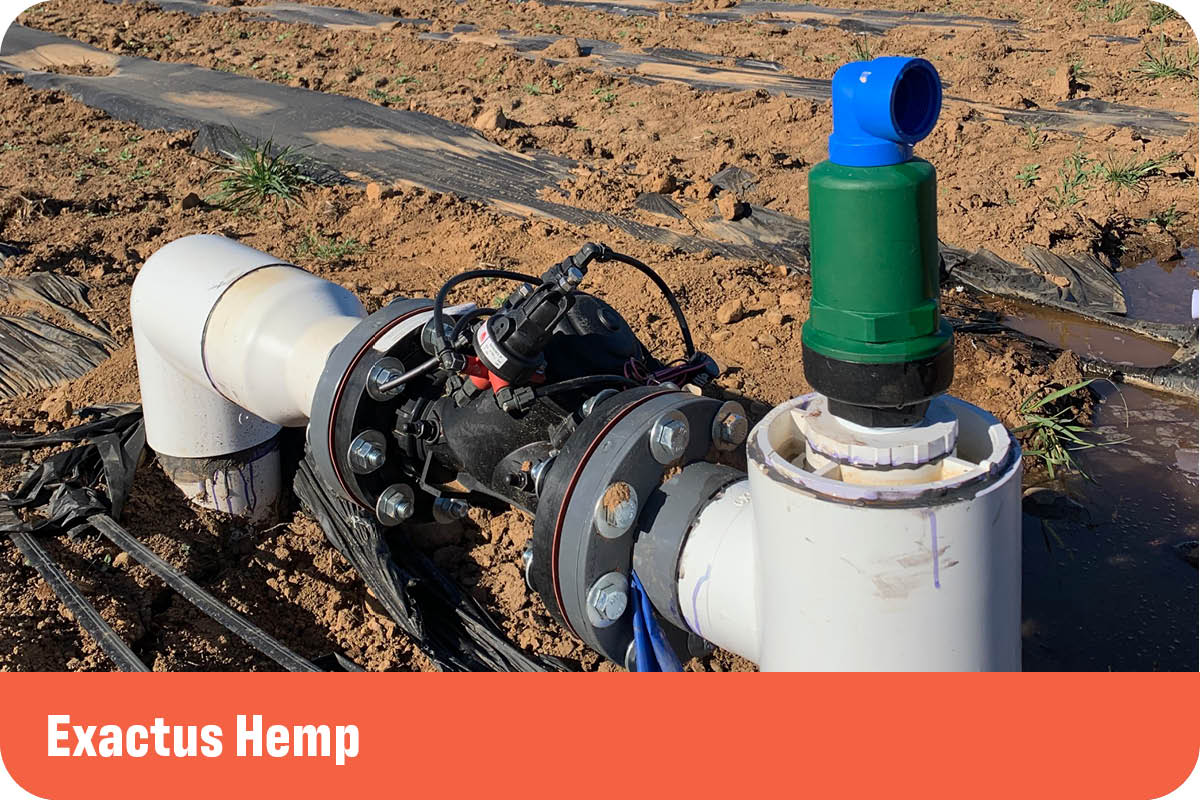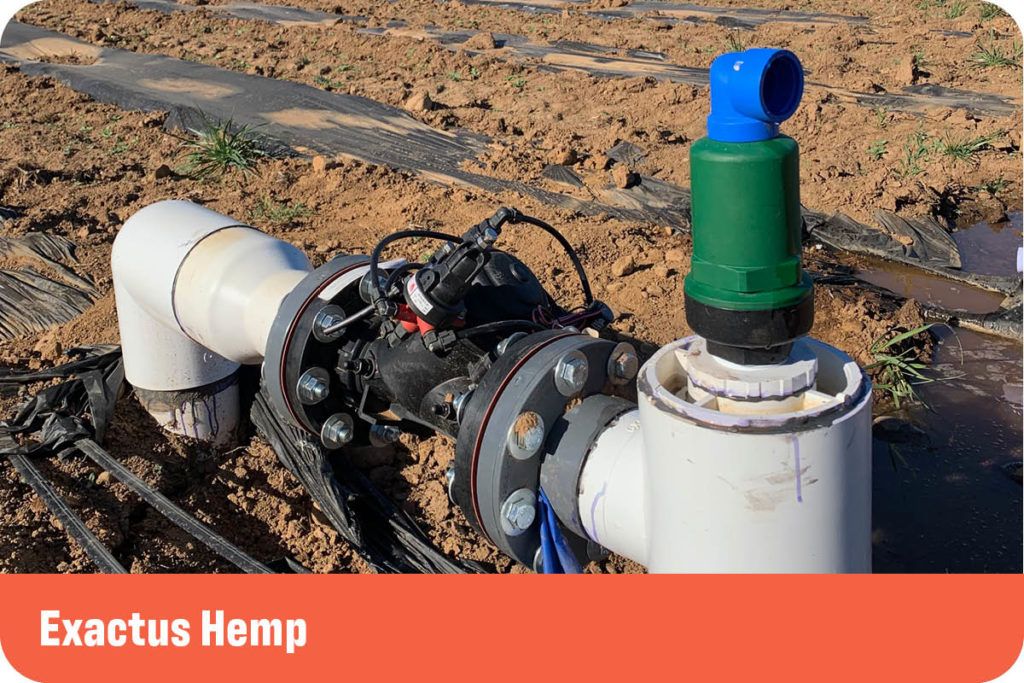 The pressure-relief valve above is for a zone station that irrigates about 4 to 6 acres per zone. Using automated irrigation systems can help companies such as Exactus Hemp, based in Cave Junction, Oregon, reduce labor costs and determine precise water use. Exactus also uses drones for surveillance to monitor how its crops are protected and to ensure its irrigation system is working properly.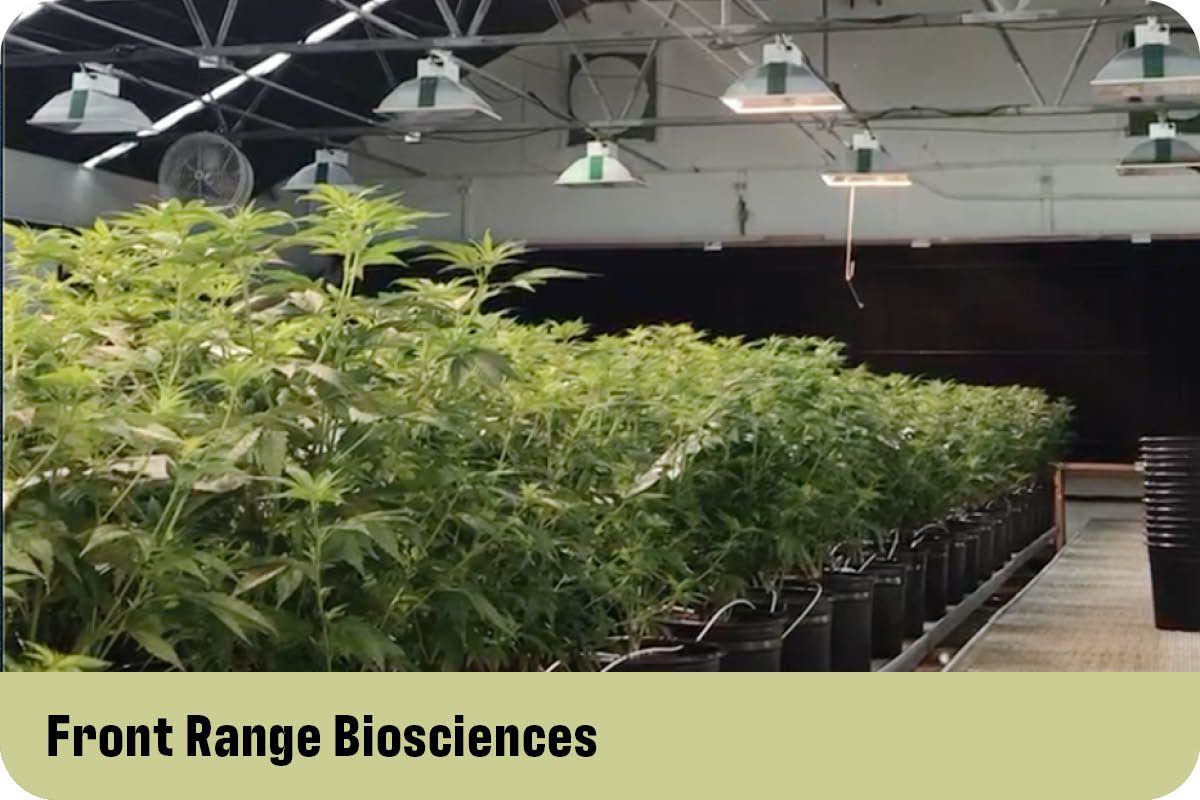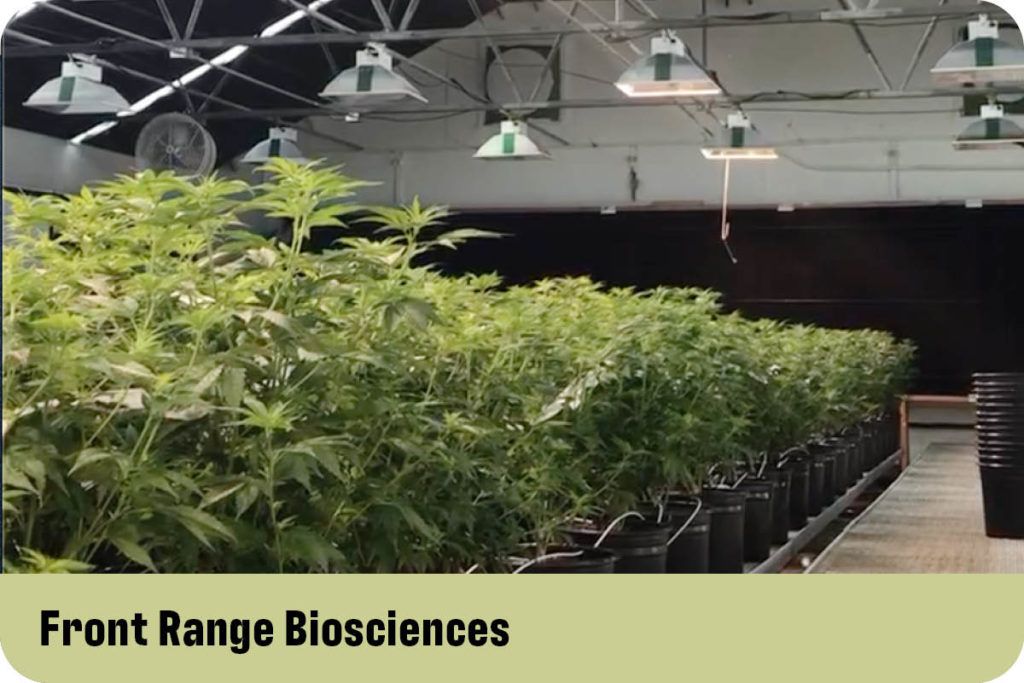 Implementing new automation systems in a cultivation facility can take several months – even up to a year. But it's necessary in a competitive environment such as Colorado, where Front Range Biosciences operates. Cannabis prices in Colorado have fluctuated, and industry consolidation is occurring.
Blackout curtains control the crop's photoperiod, or the time each day plants are exposed to light. By shortening the amount of daylight the plants would normally receive, growers are able to control how much light the plants get, which allows them to flower plants at any time of the year.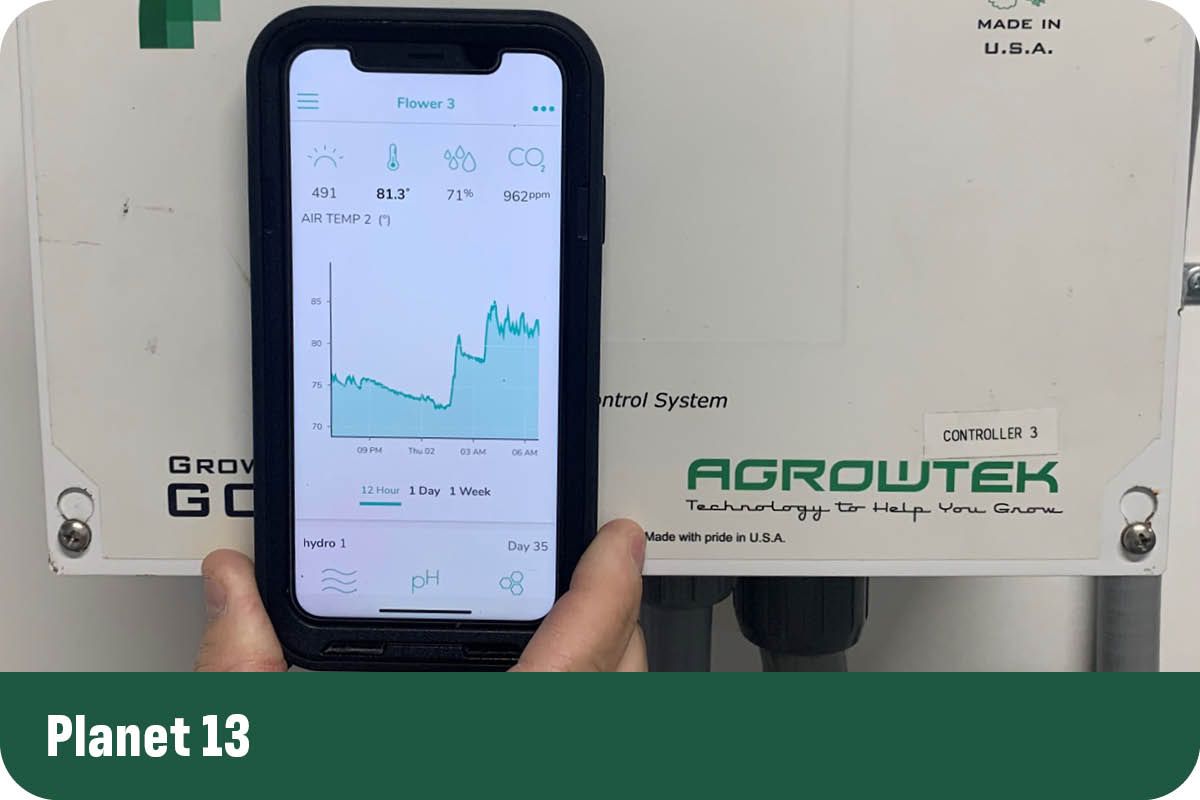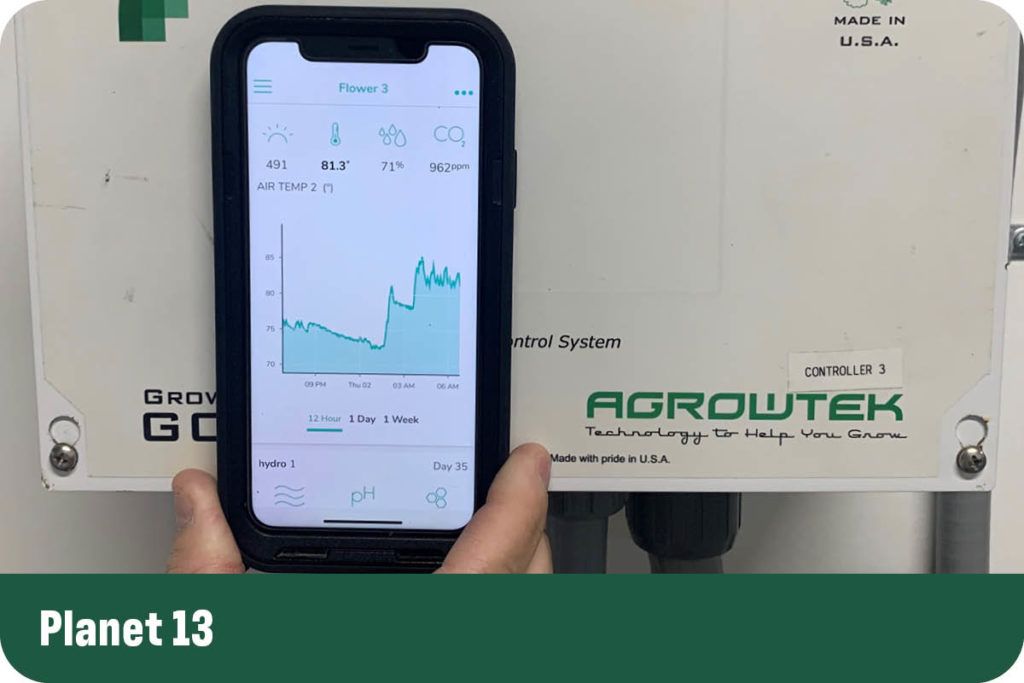 The Agrowtek GC-Pro environment controller with corresponding phone app – technology used by Las Vegas-based cannabis retailer Planet 13 – offers environmental control, irrigation and nutrient-dosing control for multiple zones in a cultivation facility.
Such an automated system handles most of the daily garden tasks, including watering and fertilizing, and helps limit the amount of employees required in the grow.
To learn why cannabis cultivators chose the cost-cutting and safety methods they did, click here.