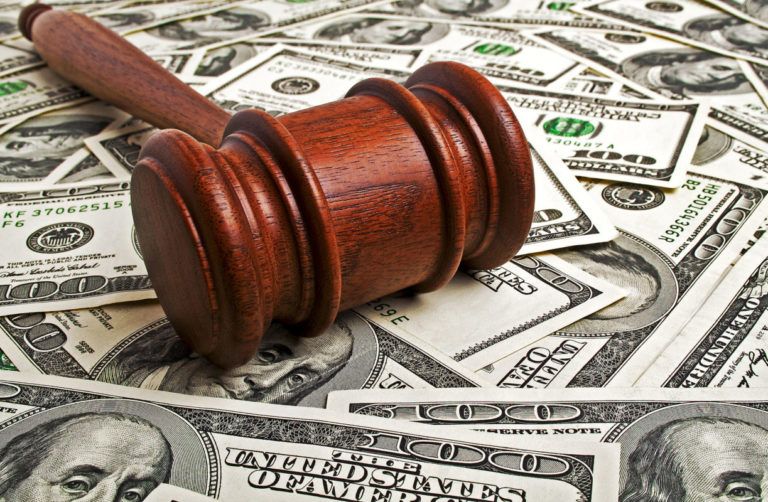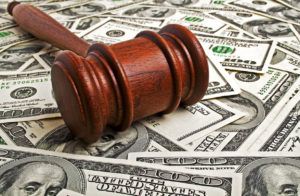 (This story has been updated to clarify that the lawsuit has not received class action status yet but it has been requested.)
One of the biggest names in cannabis retail, California-based MedMen, is facing a potential class action lawsuit from former employees that allege multiple labor law violations.
Filed Nov. 16 in California Superior Court in Los Angeles County, the suit alleges – among other things – that two MedMen subsidiaries, Manlin I and DT Fund II Group, failed to:
Pay employees minimum wages for off-the-clock work.
Pay employees for the full amount of hours worked, including overtime.
Provide all mandatory meal and rest breaks.
Keep accurate records of employee hours worked.
The lawsuit alleges MedMen "intentionally failed" to pay employees appropriately under California law.

"It's wage theft," said Daniel Srourian, attorney for the two plaintiffs in the case, Chelsea Medlock and Anthony Torres, who formerly worked at a MedMen West Hollywood shop.

Srourian said the suit could eventually include hundreds, if not thousands, of plaintiffs because any current or former MedMen employees could join.

Srourian declined to speculate when asked how much the suit could cost MedMen if it's successful, but he said the costs to the company could be "substantial."

He also said it could take "months to years" for the case to be resolved, and the suit still must gain class action status from a judge.

MedMen senior vice president of communications Daniel Yi wrote in an email to Marijuana Business Daily: "We do not comment on ongoing litigation or personnel matters. We value the contributions of every team member here at MedMen.

"We offer competitive compensation and strive to cultivate a thriving work environment."

San Francisco attorney Katy Young, who specializes in cannabis business disputes, said the suit is "a big deal, definitely."

"Class actions are very serious to deal with, and if the class gets certified, it's a real problem for the employer," she noted.

"Wage and hour issues are very serious as there are penalties. Not only are there liabilities for what you didn't pay, sometimes there are treble damages."

Young called the suit "a potentially multimillion-dollar problem" for MedMen.

MedMen is a publicly traded company on the Canadian Securities Exchange (MMEN).

John Schroyer can be reached at [email protected]