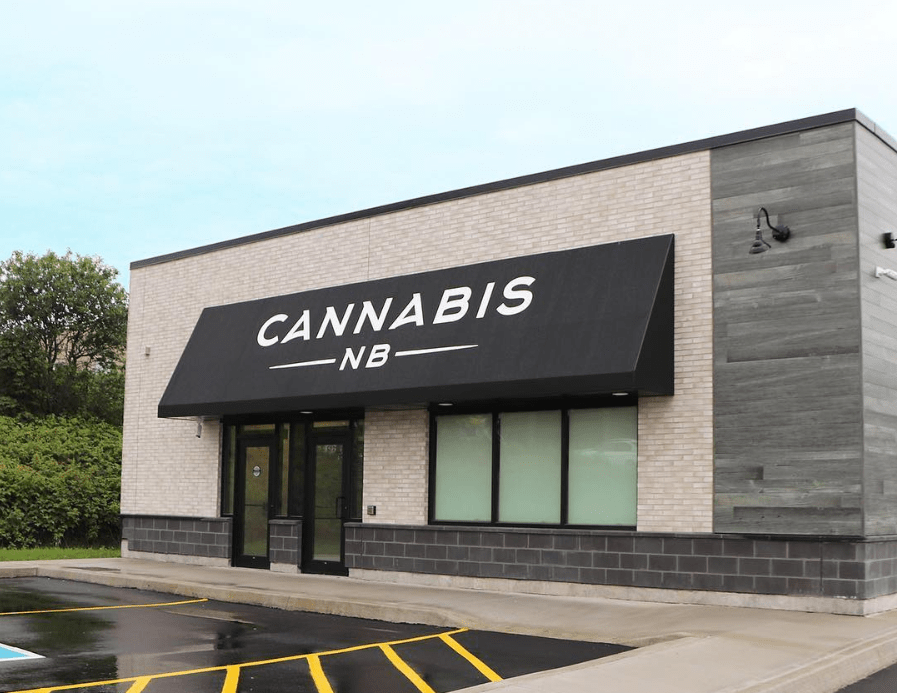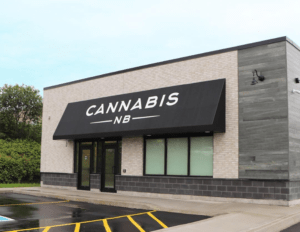 New Brunswick's government is getting out of the cannabis retail business, presenting an opportunity for the private sector.
The province issued a request for proposals to open privately-owned cannabis retail locations for a single operator in the new year.
New Brunswick is looking for a quick sale, indicating that applicants have until Jan. 10, 2020, to submit proposals.
Applicants must have:
Demonstrated experience in the sale of adult-use cannabis.
The financial capacity to develop and sustain operations.
A viable plan to combat the illicit market
The ability to deliver high-quality service through price competitiveness and product diversity.
An approach to building partnerships with local entrepreneurs and First Nations.
New Brunswick's 20 stores, plus the online channel, recorded adult-use cannabis sales of 5.3 million Canadian dollars ($4 million) in August, double April's receipts of CA$2.8 million.

The province stated that the successful applicant must submit "an attractive financial offer" for the sales rights.

"This is part of our efforts to energize the private sector, get our financial house in order and maximize the benefits for taxpayers and the government," Finance Minister Ernie Steeves said in a statement.

The government hopes to announce the successful winner of the tender in the spring of 2020.

A transition to the new private-sector model would occur later the same year, if a winning bid is selected.

Legislative changes are required, including amending the New Brunswick Liquor Corporation Act, which is expected to start in the coming weeks.

"We believe that the government's role should be to regulate and protect the health and well-being of our residents," Steeves said. "That is why our government has identified the single private operator model as the best approach to balance both the public protection and financial interest objectives for the province."

CEO Patrick Parent said Cannabis NB has negotiated lower prices with producers, thus improving the business prospects of the chain.

"Products competitive with the illegal market have been available in our stores for a few weeks now, and I can assure our customers that the team will continue to compete," Parent said in a statement.

Separately, Cannabis NB is currently accepting proposals for cannabis-related accessories intended for sale in up to 20 retail stores and online.

The tender documents are available here.

Matt Lamers can be reached at [email protected]