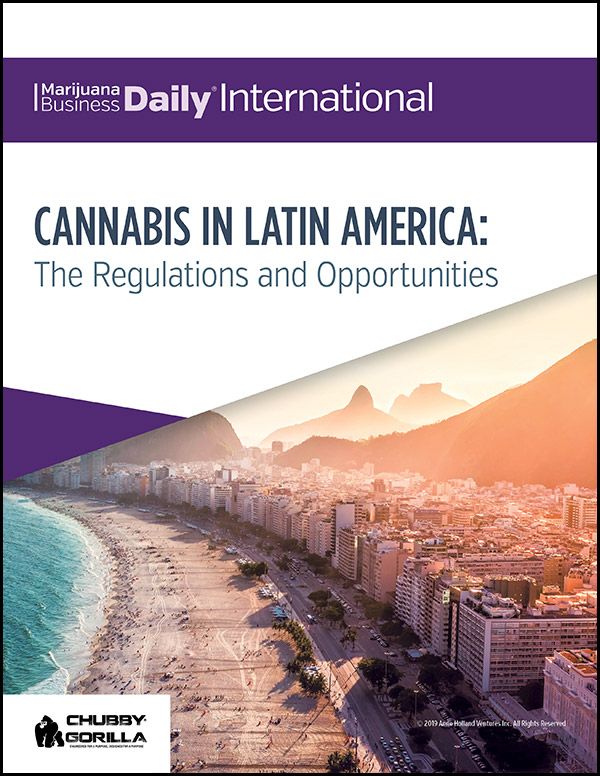 Latin America is a key target for marijuana companies looking to expand internationally, as several countries in the region have made moves to legalize marijuana.
But, as Marijuana Business Daily International Analyst Alfredo Pascual notes in a new report, the "devil is in the details."
One of the few commonalities across South America, for example, is that most countries that legalized medical marijuana still have nonexistent or dysfunctional markets – sometimes even years after their cannabis laws were approved.
Caribbean countries such as Jamaica, Saint Vincent and the Grenadines as well as Antigua and Barbuda already approved laws and regulations to allow for medical cannabis cultivation and sales. And more countries have laws in the legislative pipeline.
Across the disparate jurisdictions, another commonality is acceptance of CBD – though most markets require a prescription for this cannabinoid.
"Cannabis in Latin America: The Regulations and Opportunities" provides critical analysis of the unique challenges of investing or doing business in the region.