Kentucky has freed its trapped hemp seeds after winning a standoff with the United States Drug Enforcement Administration.
The news ends a weeklong ordeal that began when customs officials seized a 250-pound bag of hemp seeds that Kentucky's Agriculture Department had ordered from Italy. The seeds are part of the state's industrial hemp pilot program. Researchers participating in the program argued that they needed to get the seeds planted before June 1 in order to ensure a strong crop.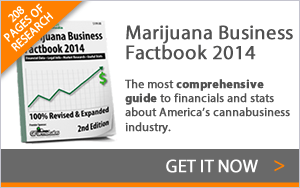 The DEA refused to release the seeds, and as a result the state filed a lawsuit on May 14. Eventually, the DEA told the Agriculture Department that it could obtain the seeds if it applied for a controlled-substances import permit and allowed DEA agents to inspect the storage facility.
The department complied, and it is now a registered importer of controlled substances. The license allows up to 130 kilograms of hemp to be imported.
Kentucky had already procured about 100 pounds of hemp seeds from a French supplier before the DEA impounded its latest shipment.