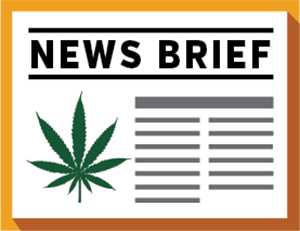 July 24, 2014
Marijuana Business Daily staff
|
July 24, 2014
Las Vegas received 63 applications for medical cannabis business licenses by Wednesday's deadline, according to an official with the city.
Most of of them came in at the eleventh hour, mirroring the last-minute rush in Clark County.

November 10, 2011
Chris Walsh
|
November 10, 2011
Nevada is technically one of the 16 states in the U.S. with medical marijuana regulations on the books. But its MMJ ordinance has a huge shortcoming: It doesn't specifically address the selling and buying of cannabis, both of which are illegal under state and federal laws.
So while Nevada does indeed allow individuals to cultivate …